Railroad blockades affect trade relationship with the U.S.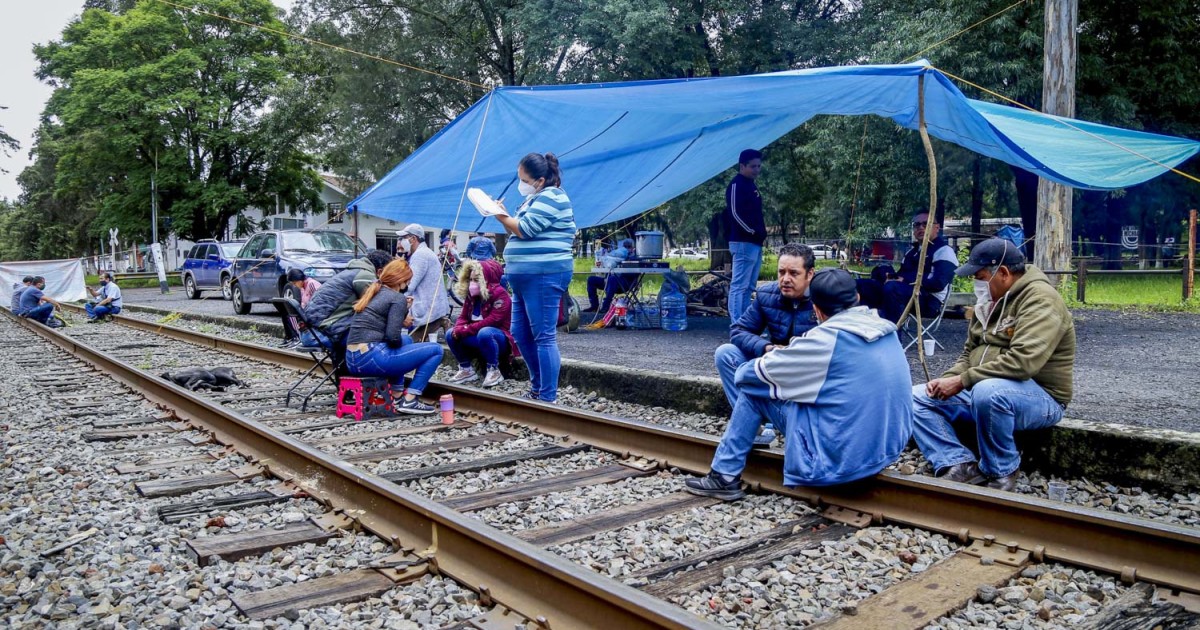 CHIHUAHUA – The railroad blockades in Chihuahua and Michoacan are acts that affect the credibility and commercial relationship with North America, Mexico's economy and investments in the country, said the National Association of Importers and Exporters of the Mexican Republic (ANIERM).
"The problem of keeping the roads closed brings a tremendous impact on different sectors such as industry, services and commerce. Thus affecting the country's credibility in the possibility of continuing to be appropriate trade partners for the United States and Canada," said Gerardo Tajonar Castro, president of ANIERM.
He mentioned that 100 days after the entry of the U.S.-Mexico-Canada Agreement (USMCA), Mexico continues mediating this type of social circumstance, in which the government has not been able to resolve this problem that damages jobs and investments.
Tajonar said that there are North American and Canadian companies in the country that work under the just-in-time scheme, requiring, for example, inputs for vehicle assembly or auto parts, which are affected by this situation and cause the USMCA's commitments not to be met.
Source: T21