Raytheon Selected for MK 15 Modification Work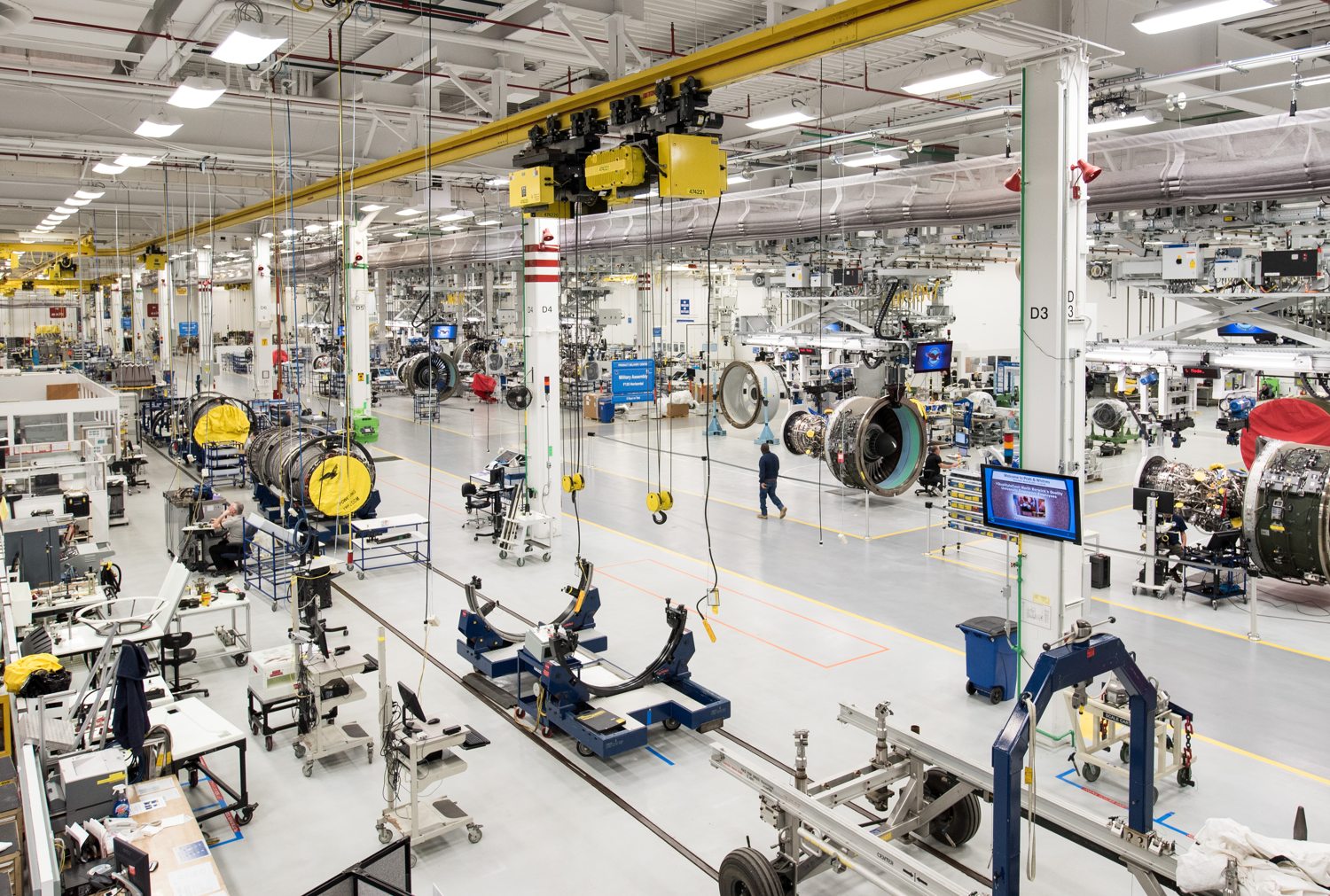 Raytheon Missile won a US$109.6 million contract modification external link for MK 15 Close-In Weapon System upgrades and conversions, system overhauls and associated hardware. Work will take place in Kentucky, Arizona, California, Florida, Pennsylvania, Massachusetts, Arizona, Missouri, Utah, Texas. Estimated completion will be by October 2023, according to the Pentagon.
The deal modifies a US$199.6 million contract awarded in August 2019 for MK 15 CIWS work. The original contract included options that, if exercised, would bring the cumulative value of the contract—currently valued at US$309. 2 million—to US$267.2 million. Nearly half the work will be performed in Louisville and Tucson.
It funds upgrades, conversions, system overhauls and associated hardware for the MK 15 Close-In Weapon System.
MK 15 Phalanx CIWS provides ships of the U.S. Navy with an inner layer point defense capability against anti-ship missiles, aircraft and littoral warfare threats that have penetrated other fleet defenses. Phalanx automatically detects, evaluates, tracks, engages and performs kill assessment against ASM and high-speed aircraft threats.
The current Phalanx variant adds the ability to counter asymmetric warfare threats through the addition of an integrated, stabilized, Electro Optic sensor.