Reactivation of the automotive sector will be gradual after power outages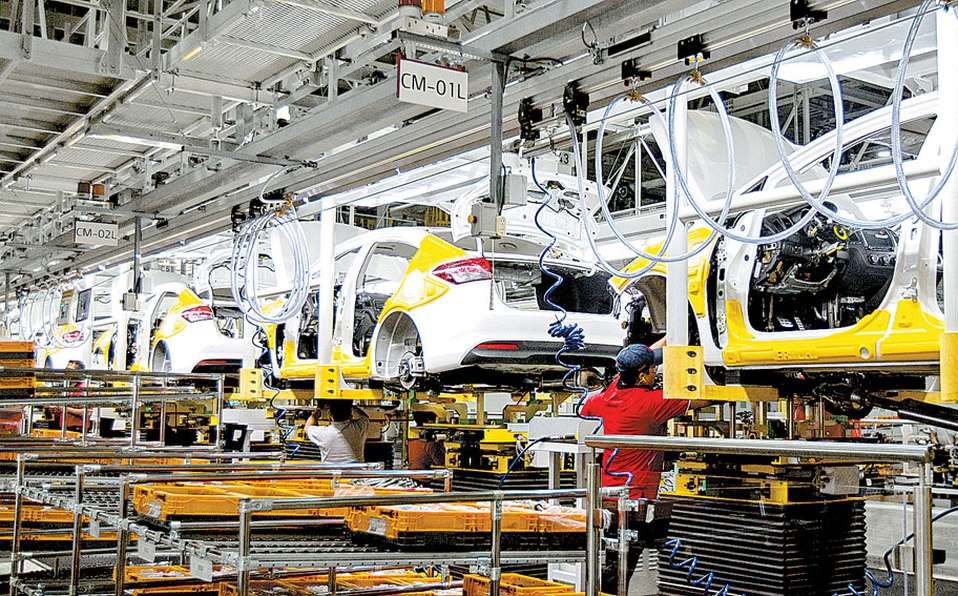 MEXICO – Uncertainty predominates in the automotive industry, because even when the authorities recently lifted the critical alert for the supply of natural gas, some automotive companies will maintain the scheduled stoppages, among them there is Volkswagen, Toyota and BMW.
Audi reported that this weekend it normalized the production of its Q5 SUV model at the San José Chiapa plant, where it replaced non-assembled units during the past week.
Volkswagen reported that the production of the Tiguan segment restarted activities on February 22 at 11:30 p.m., but with a stoppage in the Jetta model, scheduled for this Monday and Tuesday.
The Independent Union of Workers of the Automotive Industry Volkswagen of Mexico (Sitiavw), through its spokesman Manuel Aburto Hernández, commented that they are attentive to the indications of the directors; however, he considered that it will not affect too much, since as of February they have been making adjustments to the production of the Jetta due to the global shortage of semiconductors.
As of February 10 to March 5, production was adjusted for three days, distributed over three different weeks. Jetta production volume due to chip shortages will rebound in subsequent weeks.
The representative of the more than 8,900 union members, pointed out that they are not affected on the salary issue, but he trusted that the activities will be resumed little by little, since during the Covid-19 pandemic they have been working with reduced shifts.
For its part, Kia Motors commented that there is an 85% possibility that they will start production in a normal way, since the gas supply has begun, but the restoration is gradual.
In addition, Toyota said that the stoppages in Guanajuato and Baja California will continue until Tuesday, since the earthquake in Japan also had an impact, which is causing problems in the supply chain due to the lack of components for the assembly of the Tacoma.
Source: El Economista