Real estate companies report more than 6 million m2 certified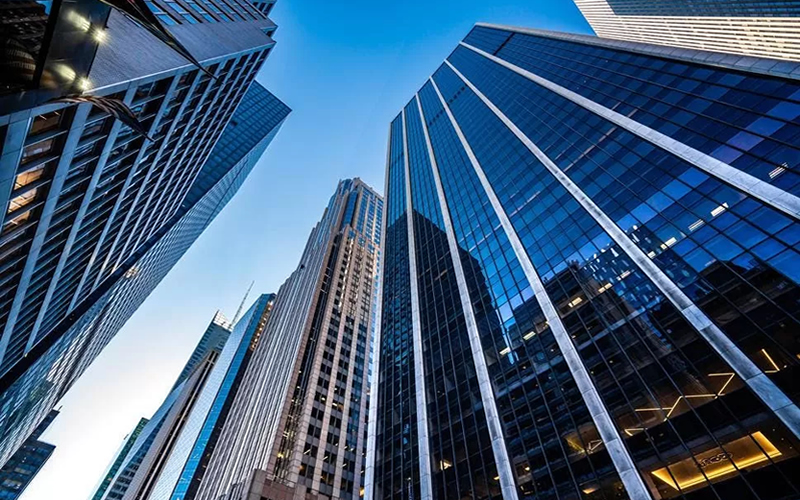 MEXICO - The Mexican Association of Real Estate Fibers (AMEFIBRA) reported that at the end of 2022, the associated companies have a Gross Leasable Area (GLA) of 6,154,791 million square meters (m2) certified.
In other words, the properties of the Real Estate Investment Trusts have some type of environmental efficiency or sustainability certification.
Likewise, AMEFIBRA said that for the following year these Fibras seek to increase their significant figure in 2024.
"Companies strive to obtain certifications that validate the mechanisms implemented, which generates confidence among different stakeholders and highlights the actions taken to improve efficiency in the Mexican real estate sector," the Association said.
In this context, it reported that Fibra Uno was recognized by Sustainalytics as one of the top 6 companies with ESG practices in Latin America and was once again included in the Mexican Stock Exchange's Total ESG S&P sustainability index.
In addition, 84.2% of its "commercial" properties operate a water treatment plant.