Real estate developers will invest US$635 million in Tijuana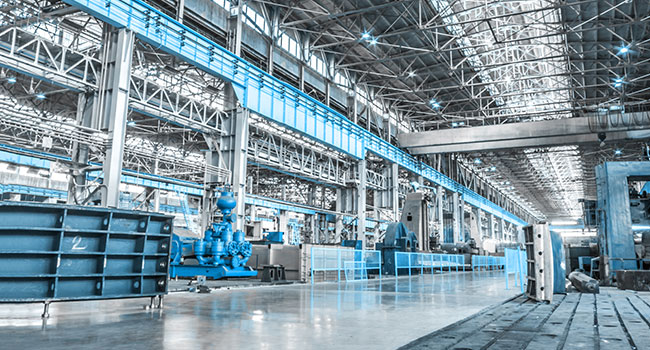 BAJA CALIFORNIA – The association Desarrollo Económico e Industrial de Tijuana (Deitac) informed that real estate developers will invest US$635 million in the purchase of land and construction of industrial warehouses to house companies attracted by nearshoring to Baja California's industrial capital.
"Tijuana remains open to receive more companies, since it has the specialized talent for the construction and attention of industries dedicated to electronics manufacturing, medical devices, aerospace, automotive and logistics," said Maria Cristina Hermosillo Ramos, president of Deitac.
Most of the companies attracted by nearshoring with interest in setting up in Tijuana are from the United States, Asia and European countries such as Finland and Germany.
The popularity of nearshoring has increased in the last year and it is well known that this trend arose as a result of the trade war between the United States and China, the disruptions in global supply chains due to the Covid-19 pandemic and also due to the war that started at the beginning of the year between Russia and Ukraine.
Companies in North America, Asia and Europe see nearshoring as a facilitator, since it allows them to transfer production processes located at distant destinations in order to reduce the costs of machining at their place of origin or at a nearby location.
The industrial warehouses, which will be built by 17 real estate developers, will have 500 thousand square meters of total rentable area for industrial spaces by the end of 2023, while the construction of industrial spaces in the border area places Tijuana as a key and privileged center for nearshoring, said the businesswoman.
It is estimated a figure of US$635 million of investment in land and construction alone. This would generate between 15 and 20 thousand direct and indirect jobs, according to Deitac.