Real estate market rebounds in Jalisco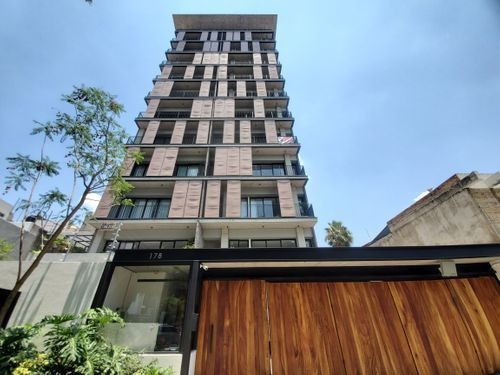 JALISCO – After being one of the sectors most affected by the economic crisis brought on by the COVID-19 pandemic in 2020, Jalisco's real estate sector was reactivated in 2021 and the state ranked fifth in the nation in the ranking of states with the highest growth in property demand.
According to statistics from the Mexican Association of Real Estate Professionals (AMPI) Guadalajara chapter, this year real estate sales in the Guadalajara metropolitan area grew by 7% compared to 2020.
"Prices increased on average 3.2% this 2021. Properties between US$120,989 to US$184,642 is what is moving the most; for example, the typical three-bedroom, 100 square meter apartment is priced around US$185,642. New and large apartments are the ones that have risen the most in price in 2021," detailed AMPI's president, Maria Fernanda Rosales.
She indicated that the reactivation occurred both in real estate sales and rentals, so the sector also represents an investment opportunity for people to acquire a property to rent it and not to live in it.
Rosales detailed that at the end of the year 43% of the market chooses to buy a property and 57% prefers to rent. "This also means a great opportunity for those investors who are looking to acquire a property to rent it, not to live in it, but to rent it.
Source: El Economista