Reconfiguration of airspace lacks legality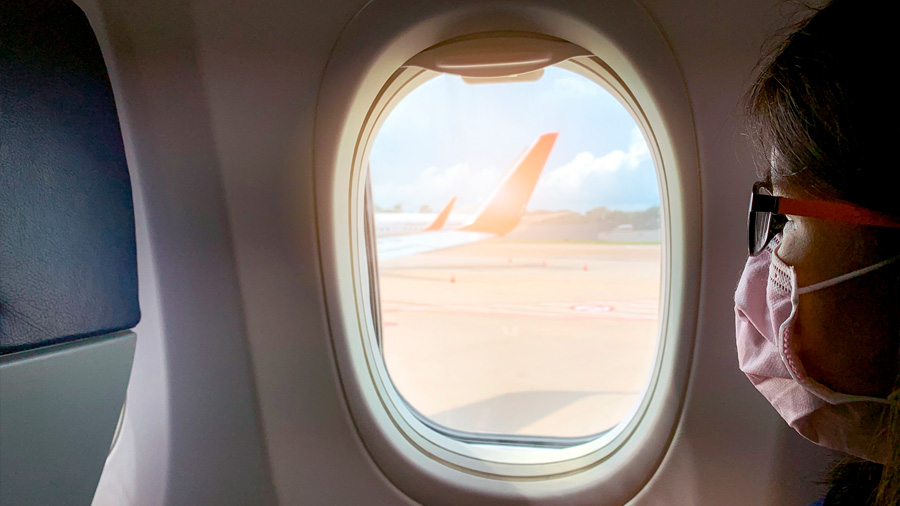 MEXICO – The reconfiguration of the airspace in the Metropolitan Area of ​​the Valley of Mexico, by the Services to Navigation in the Mexican Air Space (Seneam), lacks legality and certification by the aeronautical authority, indicated various specialized sources on the subject.
"There is no certification from the government that guarantees that what was done is well done. Seneam is a service provider and the government commissioned it to develop these departures, but the legal part of all this is missing. In order to certify them, these departures would have to be tested with a verifying plane, but we've been told they're still working on that,"said Heriberto Salazar Eguiluz, president of the College of Pilots Aviators of Mexico (CPAM).
Seneam is carrying out the reconfiguration of the airspace in the Valley of Mexico, with a view to the implementation of the Metropolitan Airport System, which will be composed of the airports of Mexico City (AICM), Toluca (AIT), Puebla (PBC) , Cuernavaca (CVJ) and, as of 2022, that of Santa Lucía (AISL).
The objective is to promote the simultaneous use of commercial airports for Mexico City, helping to combat the saturation that existed prior to the current COVID-19 pandemic.
According to specialists, this task does not correspond to Seneam, but to the Federal Civil Aviation Agency (AFAC).
"Who has the obligation to carry out these updates is the AFAC. This is established by the Civil Aviation Law. However, it is being carried out by Seneam, which is a service provider, probably because the AFAC, although has the power, lacks the means, "said Alfredo Covarrubias, general secretary of the Executive Committee of the National Union of Air Traffic Controllers (Sinacta).
Carrying out the design of runway approaches and take-offs is based on national legislation and international regulations presided over by the International Civil Aviation Organization (ICAO). In Mexico, however, the aeronautical authority and Seneam are doing things the other way around, Covarrubias said.
Source: A21