Record Year for Pecan Production in NM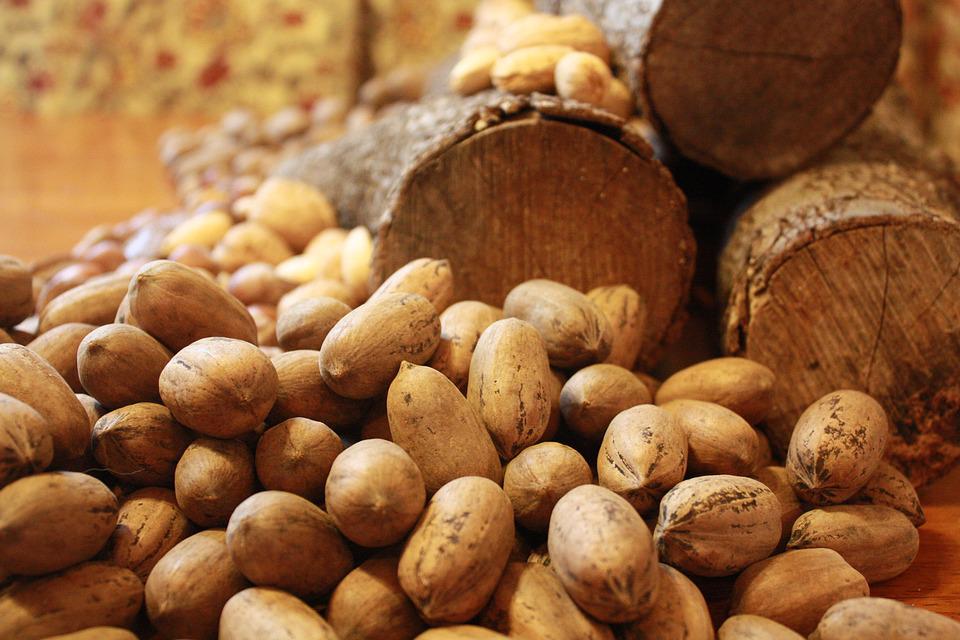 NEW MEXICO – New Mexico marked a record year of pecan production in 2019 to lead the nation, according to U.S. agricultural officials.
The National Agricultural Statistics Service reported that production in the Southwest state topped out at more than 96 million pounds (43,545 metric tons), up 6% from the previous year.
New Mexico now produces approximately 20% of the U.S. pecan crop each year and, in 2006, New Mexico became the largest pecan producing state in the nation for the first time in history.
Small pecan acreages are now found in Quay, Curry, De Baca and Valencia Counties, but the New Mexico pecan industry is largely centered in the southern counties. Seventy percent of the industry acreage is in the Mesilla Valley (Dona Ana County). Twenty percent of the acreage is in the Pecos River Valley (in Chaves and Eddy Counties) and five percent is in the Tularosa Basin (in Otero County). Luna, Sierra, Lea and Roosevelt Counties also have small pecan acreages.
Overall, the value of the nation's pecan crop totaled US$469 million, up 14% from the previous season.
In New Mexico, pecans were worth just over US$170 million in 2019, down 2% from the previous year. The average yield per acre in the state increased by 120 pounds (54 kilograms) to finish at 2,100 pounds (953 kilograms).
Agricultural officials said yield nationwide also was up, with pecan producing states averaging nearly 670 pounds (304 kilograms) per acre.