Recovery in Nuevo León gets stuck in immigration procedures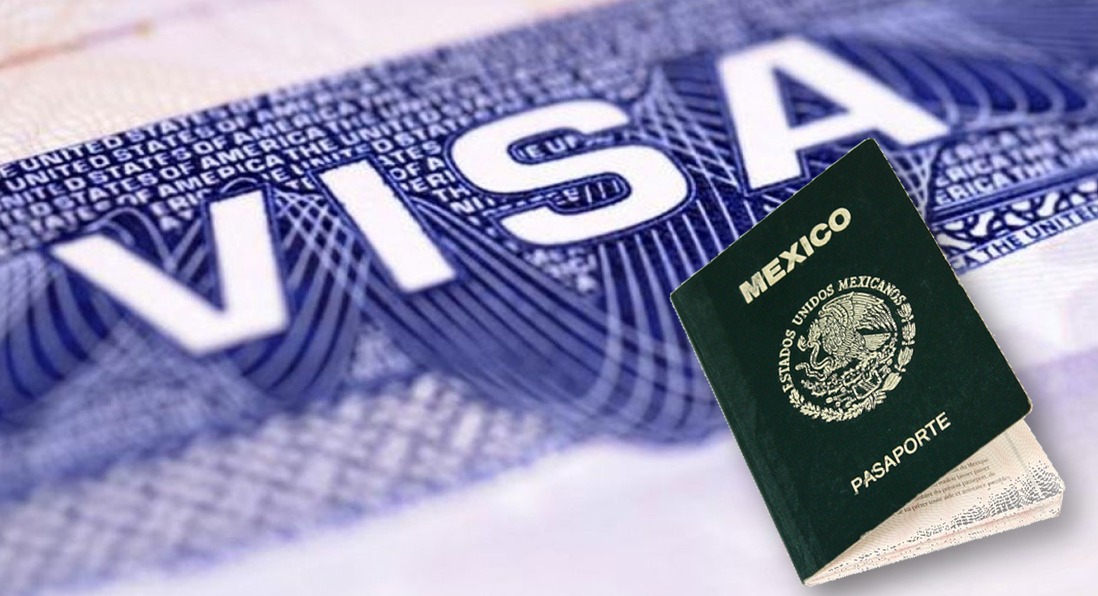 NUEVO LEON – The expert in immigration law at the Santamarina + Steta law firm, María Elena Abraham, pointed out that direct foreign investment from the United States and Canada is targeting Mexico, particularly Nuevo León. However, the challenge is to streamline immigration procedures for officials of foreign companies, which have been experiencing delay.
"The Mexican market in that area is very noble in terms of consumption, businesses are prosperous. The state is very direct and makes very clear and straight negotiations, that is why foreigners seek to make investments there, but there is the challenge of the migratory component," she said.
She indicated that the immigration offices in Monterrey, Nuevo León, have the longest delays.
The specialist recalled that the procedures that were exemplary for the world went from four to six weeks on average, to five or six months, among other factors, due to the wave of undocumented migration that was established in the Mexican southeast a few months ago and that it monopolized immigration officials across the country.
"Now, we have been suffering with migration response times for two and a half years."
She explained that there have been many attempts to improve, but it is still not possible to respond to the quality of services that foreign executives are used to.
"They need legal certainty, not to be stopped by a photocopy or a misspelling; we need a pro-person attitude," said María Elena Abraham.
Source: El Economista