Regularization of chocolate cars begins in 10 states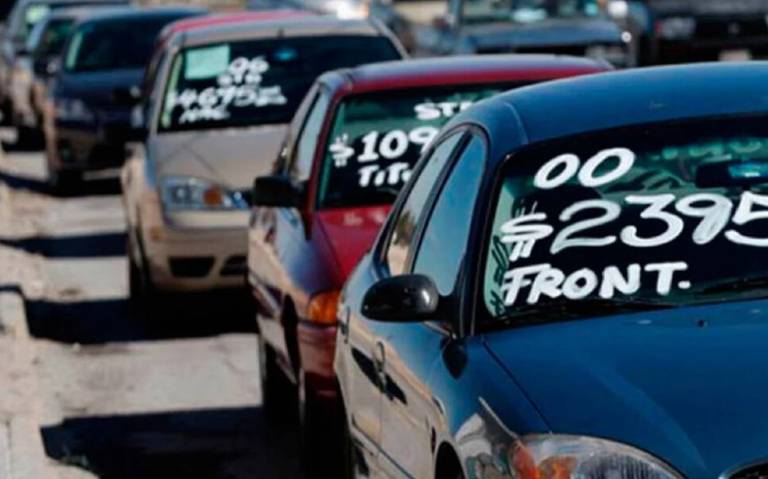 MEXICO – The minister of Security and Citizen Protection, Rosa Icela Rodriguez, assured that there are approximately 2.2 million irregular vehicles of foreign origin circulating in the country, also known as "chocolate cars", many of which are used by criminal groups.
"They were vehicles that needed to come out of anonymity," said the head of the SSPC, mentioning that many of these units were used for crimes in the country, and described the regularization as necessary for the safety of all Mexicans.
"The regularization of each car will cost US$122 and will only be for vehicles whose model is more than five years old," said the official.
Rodriguez Velazquez assured that the money paid for the regularization of the "chocolate cars" in the country will be used for the repair of potholes.
Without taking into account the opinion of Mexico's automotive industry, the government of Lopez Obrador published in the Official Journal of the Federation (DOF) the decree to regularize imported used vehicles.
The operating rules for the regularization of at least two million used vehicles of foreign origin circulating in Mexico will benefit the owners of such units in the states of:
Baja California
Baja California Sur
Chihuahua
Coahuila
Nuevo Leon
Sonora
Tamaulipas
Durango
Michoacán
Nayarit
The decree provides incentives and facilities effective until July 20 of this year, although luxury, sport and armored vehicles are excluded from the benefits.
Source: El Economista