Regularization of chocolate cars would affect jobs in Coahuila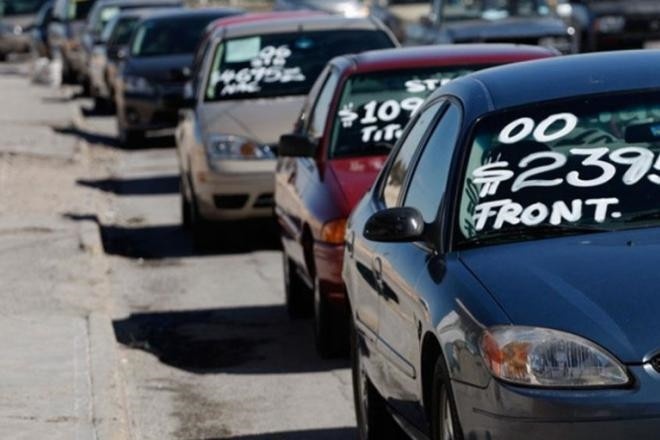 COAHUILA – The government of Coahuila is concerned about the regularization program for vehicles of foreign origin, announced by President Andres Manuel Lopez Obrador in recent days, because the impact on the automotive industry has not been considered, said Governor Miguel Angel Riquelme Solis.
In Coahuila there are almost 150,000 formal jobs in the automotive sector, which is why, he said, there is concern that the impact on the industry has not been estimated. He stated that there is no consultation with local governments and there are unilateral decisions that are made without measuring the impact on the real economy.
He considered that it is understood that those who require a cheap vehicle should do so through regularization, however, what is not understood is that the federal government does not take into account the generation of jobs and the effort made by the companies.
"In Coahuila it is estimated that there are around 110,000 vehicles of foreign origin, but this does not compare with the number of jobs and with the economic flow generated by direct foreign investment and exports, which leaves not Coahuila, but Mexico", the governor added.
Source: MILENIO