Relocation of cargo operations to AIFA will boost the central region of the country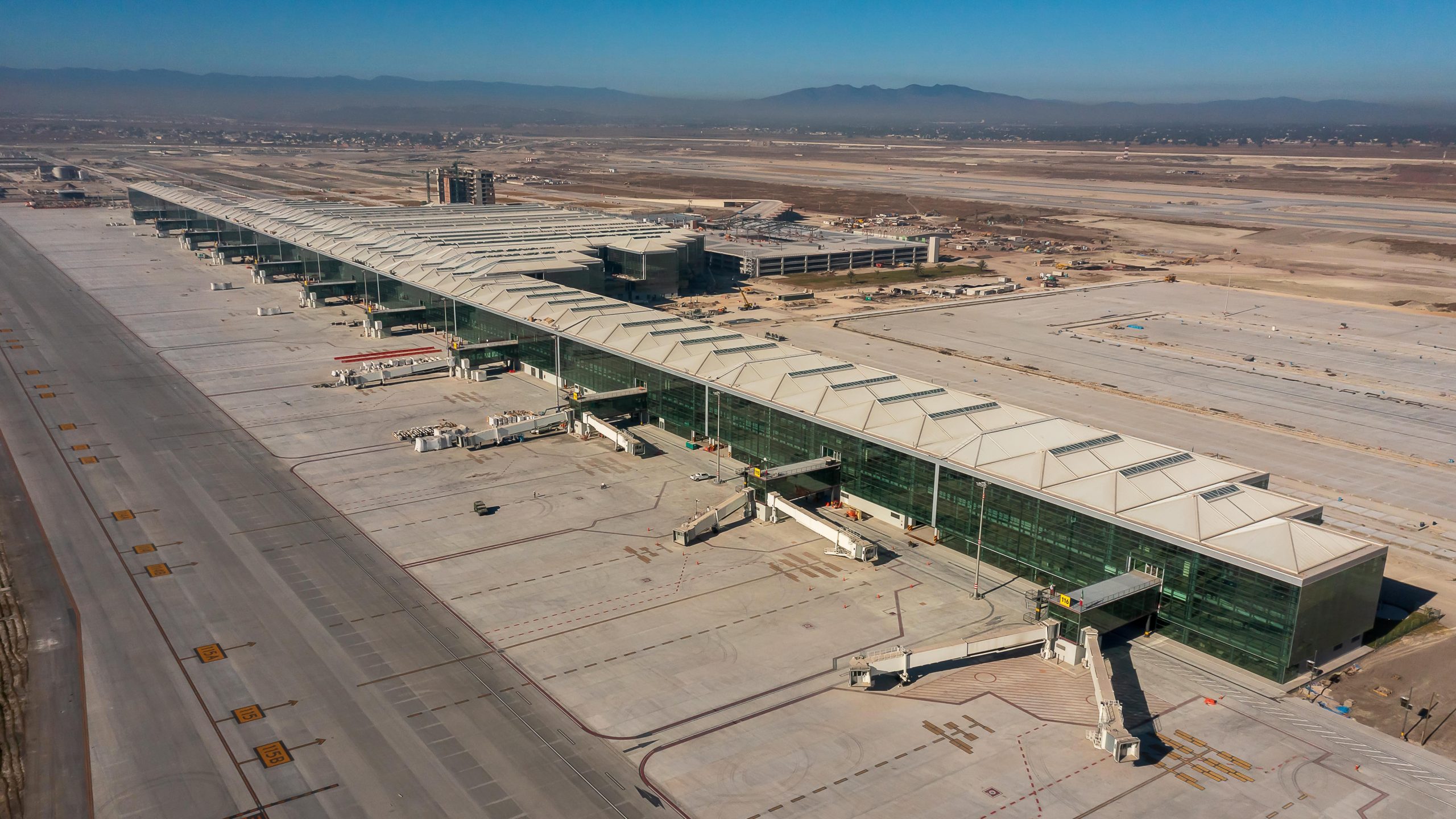 MEXICO CITY – The head of government, Claudia Sheinbaum Pardo, assured that the move of the logistics operations of the Mexico City International Airport (AICM) responds to a regional detonation strategy.
After a tour of Terminal 2 of the AICM, she explained that as a local authority they are in favor of the Felipe Angeles International Airport (AIFA) being the new point that heads the logistics operations, since it ensures the economic growth of the neighboring states of Mexico City.
In addition, she explained that with these new operations at AIFA, the central region becomes one of the most competitive, since it will also have an unburdened AICM, as well as a Toluca International Airport with a high margin of competition.
"The objective of having three airports is precisely to have better service and to promote the economic development of the area. This will allow us to modulate both passengers and cargo, as well as private service, which is also important," he said.
She pointed out that this movement of operations also addresses a pending issue of neighborhood impact and quality of life, since they had identified an increase in traffic in the Venustiano Carranza mayor's office.