Remittances to Juarez grow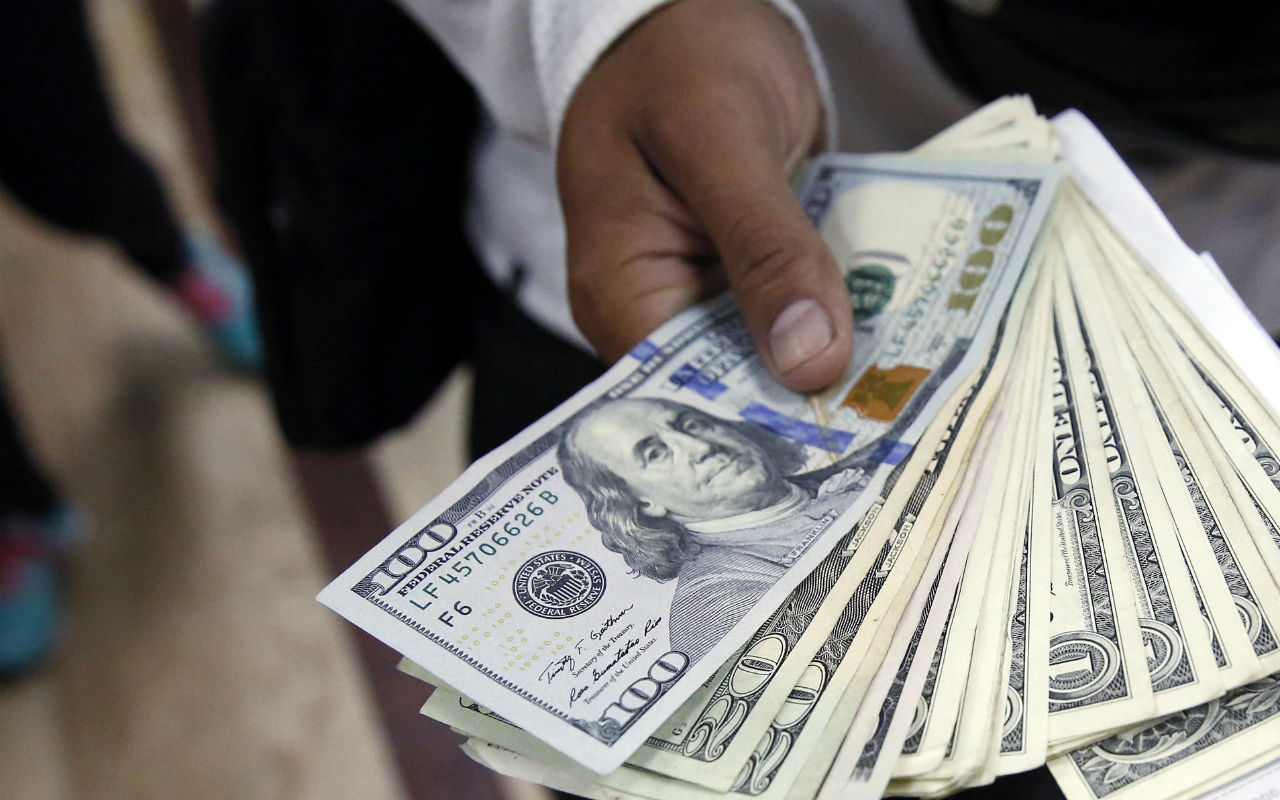 JUAREZ – In the midst of the COVID-19 crisis, Mexicans living in the United States struggled to send more money to help their relatives in Ciudad Juarez during the April-June 2020 quarter, when about US$95.77 million in remittances were received.
According to data from the Bank of Mexico (Banxico), this is the highest quarterly figure on record since 2013.
Before the pandemic, the January-March quarter also saw a record amount of remittances. At that time, US$3.7 million were captured.
Thus, money sent from Mexicans abroad to Juarez accumulated in the first half of 2020 a total of US$179.74 million.
From January to June 2019, Ciudad Juárez received US$163.45 million for this concept, almost 10% less than the half-yearly figure for 2020.
Contrary to forecasts, remittances rebounded in the midst of the coronavirus crisis, which according to economist Juan Eleuterio Muñoz, is mainly due to three factors:
The first is the US$1,200 support given by the U.S. government to its citizens, plus an extra amount for each child.
Also the employment protection plan that went into effect in March in the U.S., where the government pays the salary of employees who stop working for reasons related to the pandemic.
"There were many people who, while not working, continued receiving their salary," he said.
While other nationals had savings or borrowed money to help their families on this side of the border.
"Remittances increased on average from US$320 to US$342," said the expert.
He also explained that May and December are months in which remittances are on the rise, the first month for Mother's Day and the second for Christmas.
Source: Diario.mx