René Espinosa is the new president of the FEMIA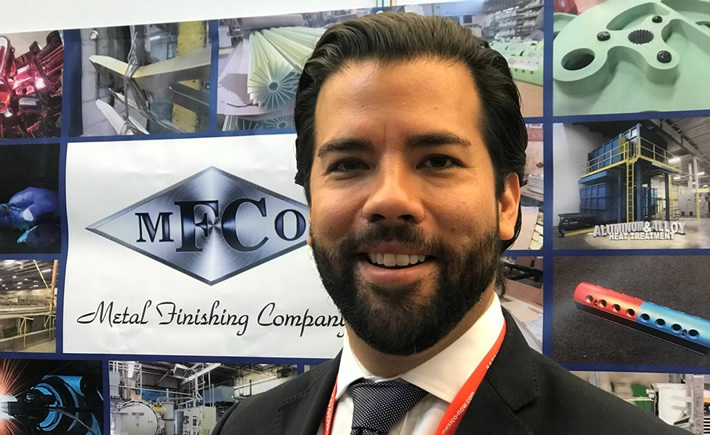 MEXICO – René Espinosa Terrazas was elected as the new president of the Mexican Federation of Aerospace Industries (FEMIA) for the period 2020-2022, taking over from Felipe Sandoval Ramírez.
Espinosa Terrazas has more than 16 years of experience in the aeronautical industry, specializing in chemical processing and finishing of metal and aluminum surfaces.
He currently directs the operations of the Metal Finishing Co. company in Chihuahua and is the leader of FEMIA's supply chain development initiative.
Among the activities that he will carry out are the representation of FEMIA before authorities and individuals, ensuring compliance with the agreements reached by the General Assembly, the Board of Directors, the Plenary Sessions, the committees and commissions, in addition to managing whatever is of interest for the development and operation of the Association, among others.
Sandoval Ramírez, who held the position from 2018 to 2020, will join as an honorary director of FEMIA.
Source: A21
Image: Vanguardia Industrial