ReNeuvo Group and Gruner sign agreement to promote clean energy in Mexico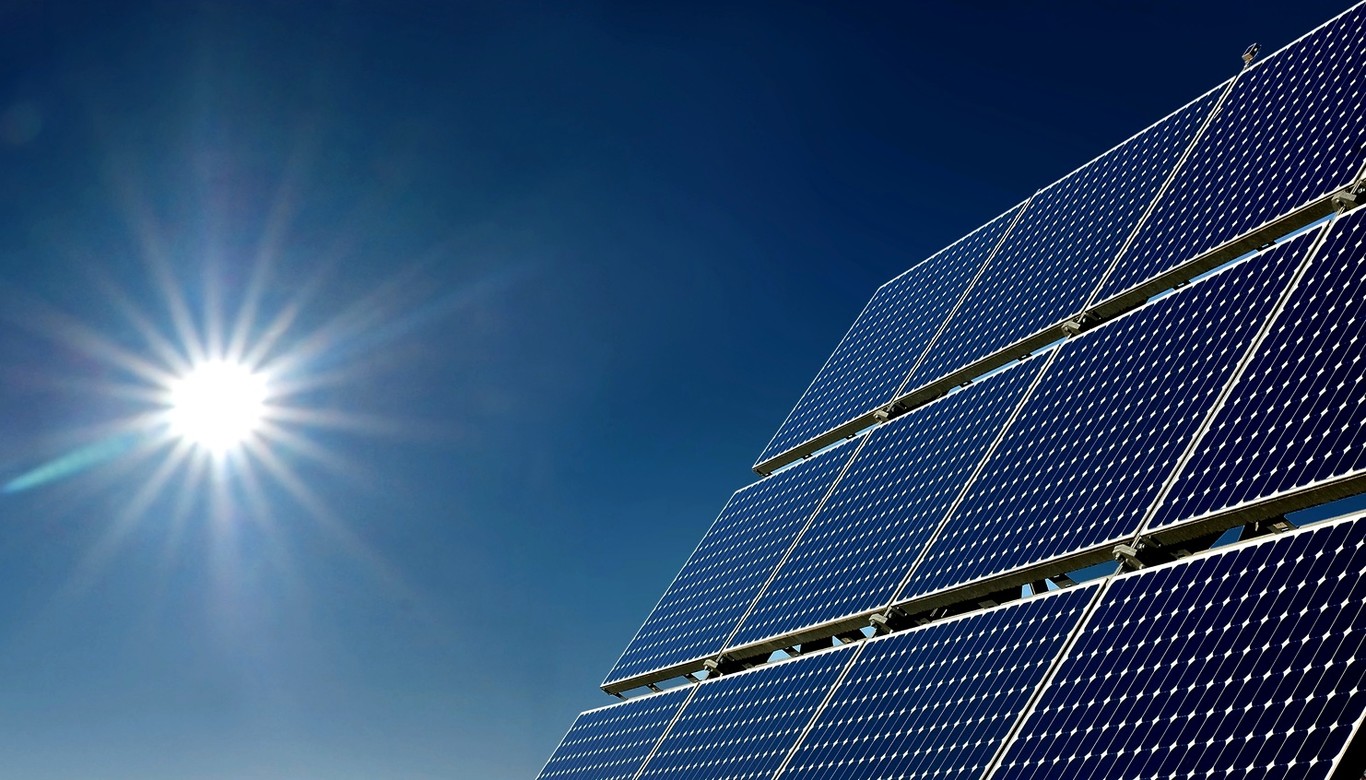 MEXICO – ReNeuvo Group and Gruner, leading sustainability companies in the Americas and Mexico, respectively, signed a commercial agreement to promote the use of solar energy in the industrial sector.
With the agreement, both companies aim to decarbonize the electricity consumed by industry, not only in the Canadian Industrial Park, where ReNeuvo Group will be installed in Aguascalientes, but throughout Mexico in favor of environmental sustainability.
The agreement was signed on the eve of the United Nations Climate Change Conference 2021.
The UN has warned that global warming is advancing faster than science predicted, urging countries to halt this phenomenon by reducing greenhouse gas emissions.
As a result, the partnership between ReNeuvo Group and Gruner takes on even greater relevance. The Canadian company, founded and directed by Jose Gonzalez, has positioned itself as one of the most sustainable firms in the American continent thanks to the use of state-of-the-art technology and environmentally friendly schemes aimed at the generation of plastic products for industrial use based on the reuse of tires and other waste.
Source: Lider Empresarial