ReNeuvo Group to invest US$51 million in Aguascalientes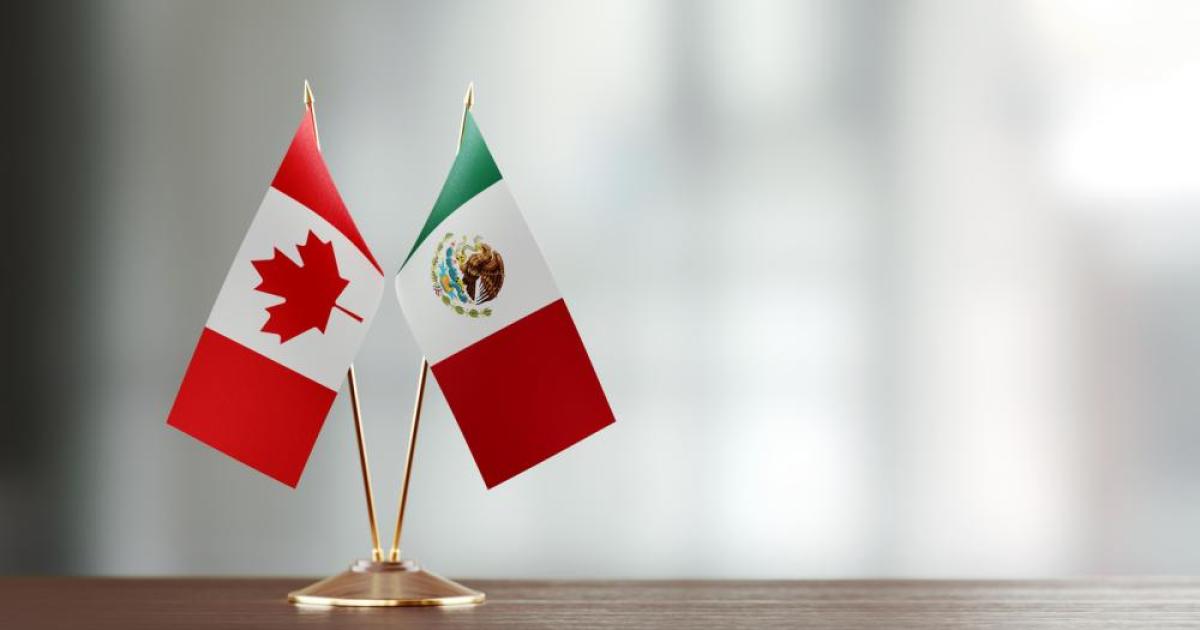 AGUASCALIENTES – The Canadian group dedicated to industrial recycling, ReNeuvo Group, evaluated various locations in Mexico such as Querétaro, Hidalgo or Guanajuato, finally choosing to position itself in Aguascalientes with a new industrial park called ReNeuvo Canadian Industrial Park, dedicated to serving companies in the automotive sector, especially Tier 1 and 2, as well as companies in the aerospace and agro-industrial sector in the state of Bajío.
This is one of the first new investments in the hydro-warm state announced after the entry into force of the USMCA, amounting to US$50.7 million in investment, which will generate 500 direct jobs in the medium term within 9 plants.
Four of these plants will start operating in the first 3 years of the project, each with a specific activity., president of the firm in Mexico, explained that once they are installed, they will have the capacity to process around 24 million tires per year with modern and highly safe technology, prioritizing sustainability. ReNeuvo Group is one of the first organizations in the world to operate 100% paper-free.
Presented in a virtual conference by state authorities and company representatives in Mexico and Canada, the investment in the new industrial park could attract other Canadian companies and companies from other countries to the area.
Source: Cluster Industrial