Renters Request Relief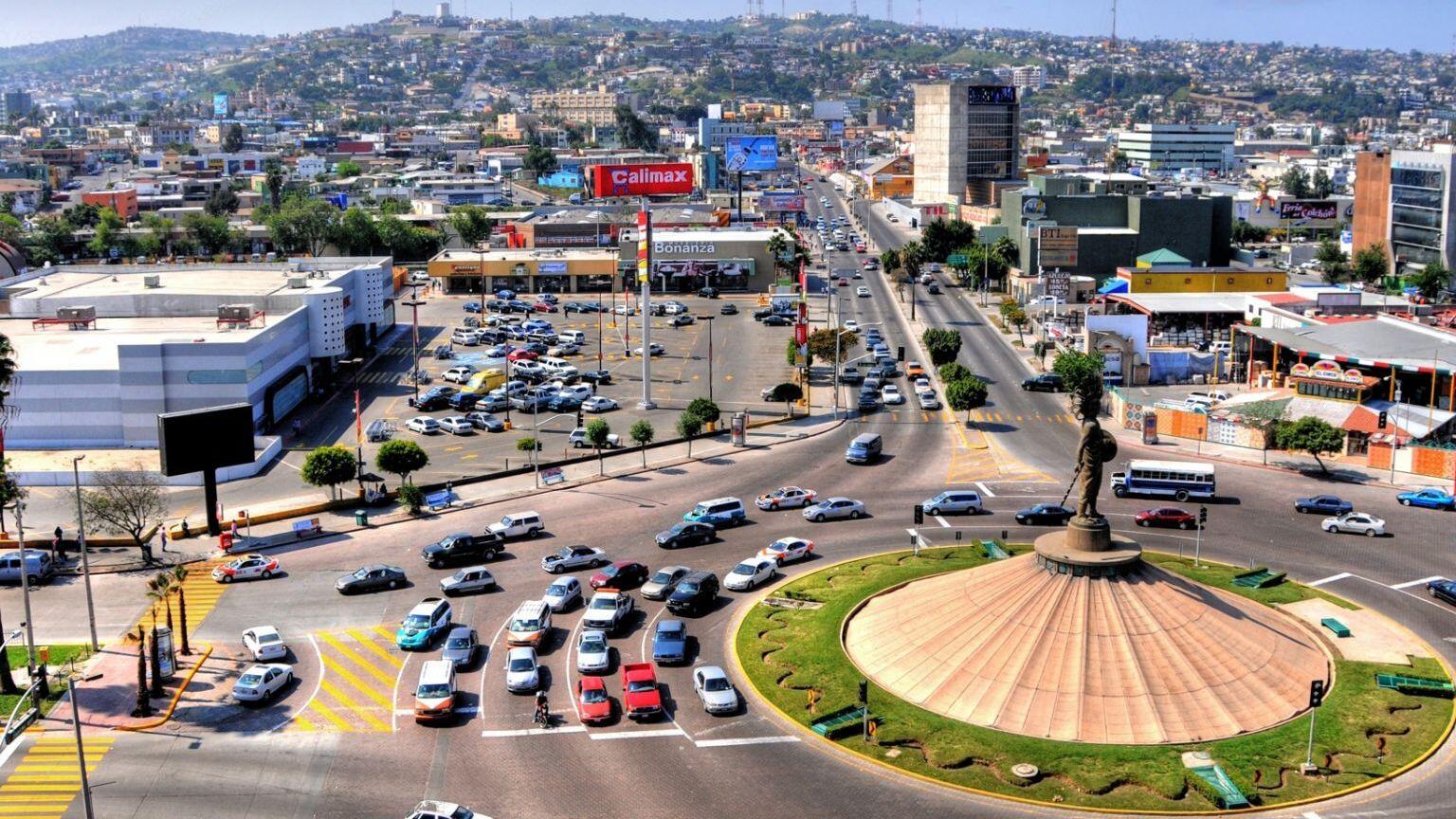 A group called "Nosotres Baja California" has filed a citizen petition with the Baja California state legislature requesting rental relief, including prohibiting evictions and stopping all rent increases during the COVID-19 pandemic.
The movement began in March with the group collecting 1,454 signatures on the platform change.org. Baja California has an estimated population of 3.5 million.
Unlike in California, there is no defined process for citizens who want to propose their own initiatives or ballot measures in the Mexican northern border state.
The group said they've faced difficulty getting any state legislators to respond to their initiative.
"Nosotres Baja California" is asking lawmakers to consider rental relief programs, including a reduction of 50% on rent for those who have lost their jobs amid the pandemic and a process for struggling tenants to avoid eviction.
States and cities in the United States have enacted similar measures aimed at preventing homelessness and causing secondary public health emergencies.
"The legislative system in Mexico suffers from serious problems," a spokesperson for "Nosotres Baja California" said Tuesday.
A spokesman for the Baja California state legislature did not respond to questions about whether or not the body would consider the citizen-led initiative.