Reopening of shopping centers in Juarez is analyzed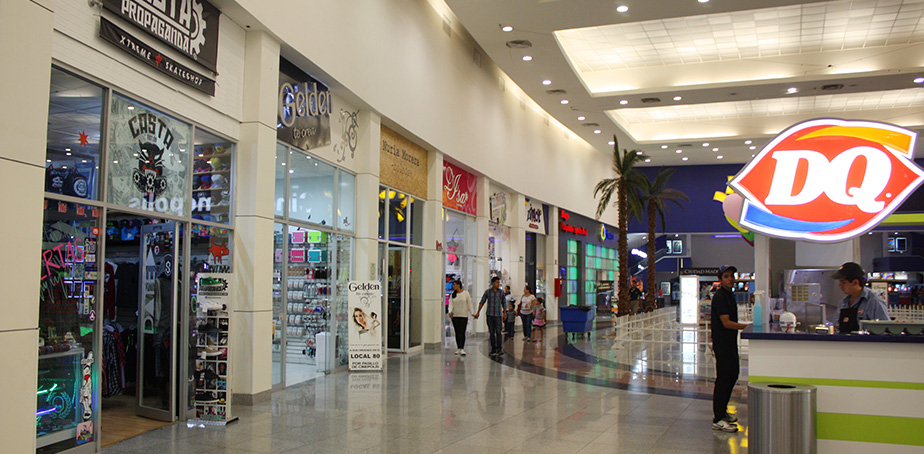 CIUDAD JUAREZ – Shopping centers and movie theaters in the city expect to begin reopening in the next few days, once the epidemiological traffic light changes from orange to yellow.
Representatives of the different commercial plazas, as well as the regional managers of Cinépolis and Cinemex, held a meeting with the minister of government in Ciudad Juárez, Maribel Hernández, and with Dr. Arturo Valenzuela, medical director of the Ministry of Health in the Northern Zone, to review the issue of prevention protocols and see if these establishments can open their doors to the public.
"We had a brief dialogue with Dr. Valenzuela and he explained that there is a possibility that in July we will change from orange to yellow traffic lights, which would give us the power to start reviving ourselves," said Rolando Talavera, representative of shopping centers affiliated with Canaco.
"However, the authorities are still analyzing whether the change will be made first in the Chihuahua region and then in the north of the state," he added.
The representatives of the shopping centers agreed to transfer their safety and hygiene protocols to the Health Sector so that they can be reviewed and taken into account for the decision of the authorities to change the color of the epidemiological traffic light.
"We agreed to have another meeting with the Secretary of Labor in the state to also discuss the inspections, this with the intention of being on the same page and unifying criteria," said Talavera Sanchez.
After 14 weeks of inactivity, the city's shopping centers have accumulated more than US$69.9 million in losses, while 318 stores have closed permanently.
Source: Diario.mx