Reopening of the border will benefit Juarez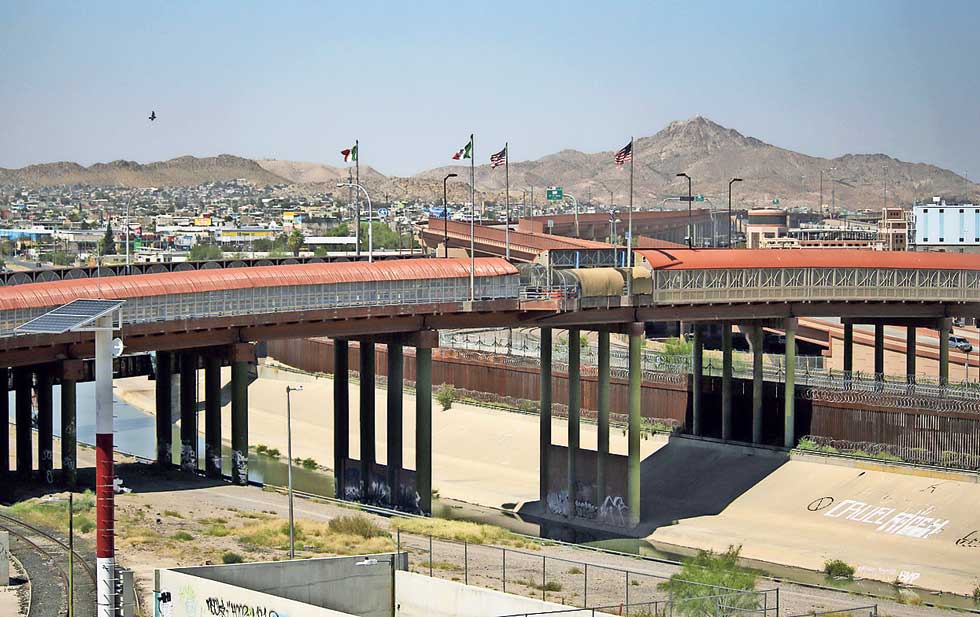 JUAREZ – Mexican consumers and workers are among those who will benefit the most, said Isaac Sanchez, head of the economics laboratory at the Universidad Autonoma de Ciudad Juarez (UACJ).
Representatives of the business sector received the news with enthusiasm, while considering that small and medium-sized Juarez merchants will be able to cross the border to acquire merchandise for resale in Mexico, such as used vehicles and auto parts.
"The reduction in socioemotional pressure is another positive impact among the inhabitants of both localities in this region, since these communities, which have strong social, cultural and economic ties, will be able to interact without restrictions," said Eduardo Borunda, research professor at the School of Political and Social Sciences of the Autonomous University of Chihuahua (UACH).
The closure of the U.S.-Mexico border occurred 19 months ago. U.S. authorities imposed restrictions on visitors due to the Covid-19 pandemic.
As of November, authorities announced, Mexicans with a laser visa and full vaccination schedule will once again have access to that country.
"The restrictions have hit certain economic sectors very hard, we need the borders to be opened because recyclers, those involved in industry or 'yonque', have not been able to cross to buy the cars or spare parts they need," said Jesus Manuel Salayandia Lara, president of the Business Coordinating Council (CCE).
Isaac Sanchez, research economist at the UACJ, explained that one of the segments of the population that have benefited the most are cross-border workers, who with tourist visas come and go from one side of the border to the other, such as domestic workers.
He pointed out that the long wait has meant a loss of income for these families living on this side of the border.
He added that the second benefit for Juarenses is that they will once again have access to and availability of goods and services.
Source: Diario.mx