Reopening of the border with the U.S. will not be until 2022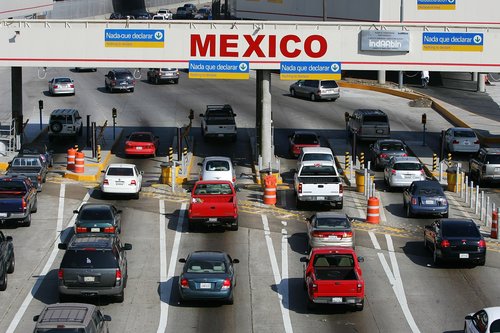 MEXICO – The minister of Foreign Affairs, Marcelo Ebrard, admitted that the postponement of the opening of the U.S.-Mexico border was due to the increase of COVID-19 infections in our country, although he said he was confident that this would not be prolonged until 2022.
"The main factor was the increase in infections in both countries, and that also affected Canada; we do not expect that situation to continue until 2022," he said.
Chancellor Ebrard also spoke about the reception of COVID-19 vaccines to our country.
He confirmed that 1.75 million of Moderna vaccines donated by the United States have arrived, and in September the second shipment will be received for a total of 3.5 million doses of this vaccine.
He noted that in the first weeks of September, the U.S. government will send 4.6 million donated doses of the AstraZeneca vaccine to Mexico.
Source: El Economista