Restrictions on Mexican agricultural products could lead to a trade war with the United States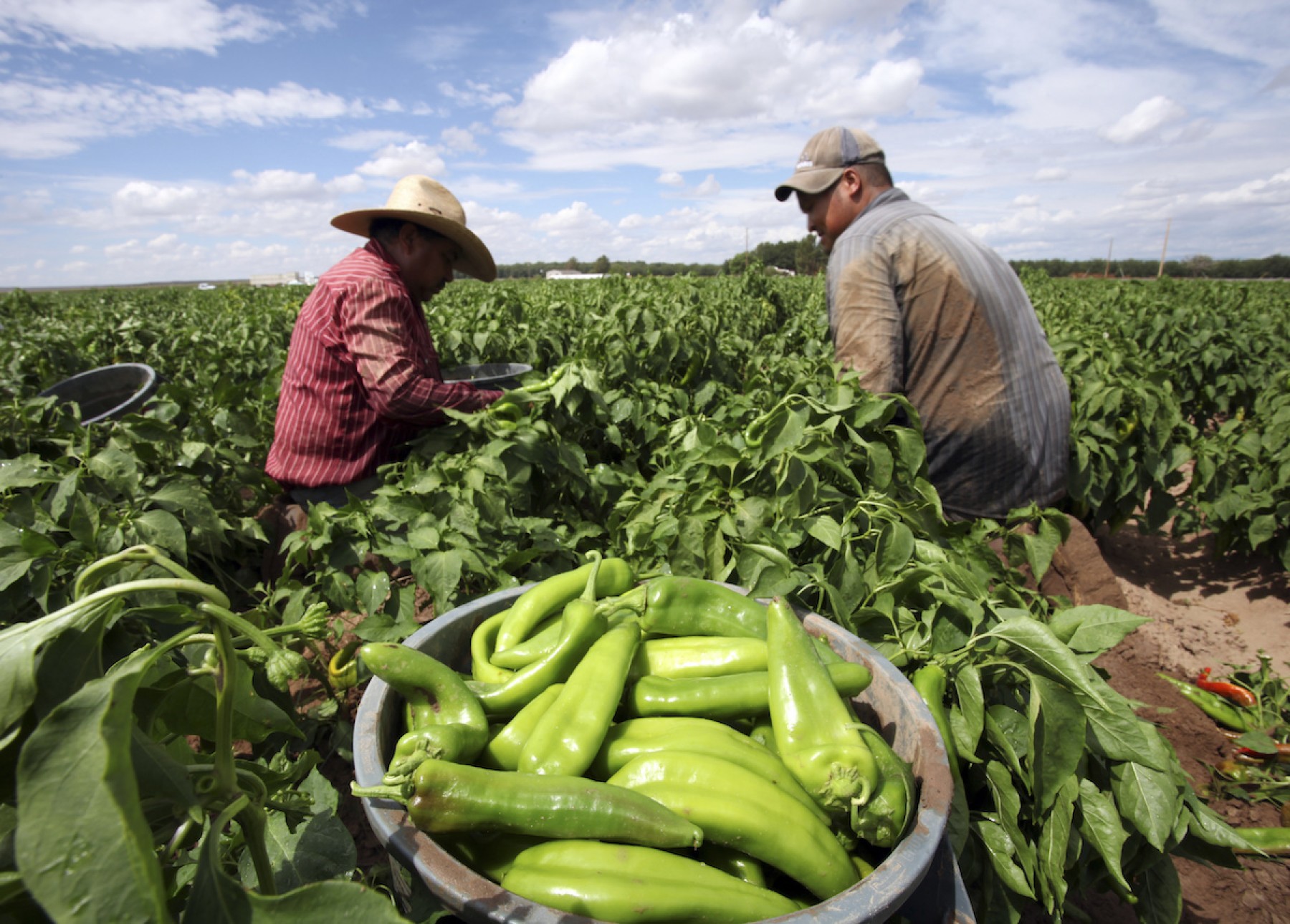 U.S. – Legislators, exporters, and importers are debating the impact that the United States' intention to restrict imports of Mexican agricultural products could have, as this measure could even lead to a trade war.
In a second hearing organized by the administration of President Donald Trump, U.S. legislators and representatives of agricultural organizations from the country's southern states defended the measure, stating that American farmers have been affected by imports from Mexico.
Legislator Austin Scott, from Georgia, stated that Mexico's subsidy programs for fruits and vegetables have caused losses to US farmers, and even accused the Central American country of dumping those products.
On the other hand, the Fresh Produce Association of the Americas (FPAA), which represents US fruit and vegetable importers, opposes the United States resorting to the application of Section 301 of the Trade Act of 1974, which allows the United States Trade Representation (USTR), under the direction of the President, to suspend trade agreement concessions or impose import restrictions if it determines that a foreign country's act, policy or practice violates or is inconsistent with the provisions of any trade agreement, or is unjustifiable and restricts United States trade.
"This trade law would impose costly tariffs on seasonal products, raise consumer prices, and launch numerous, never-ending trade wars that could jeopardize more than US$40 billion in US agricultural exports to Mexico," the association stated.
According to the association, the United States and Mexico agreed not to exceed certain levels of agricultural subsidies, and, so far, both parties have fulfilled that commitment.
Source: Fresh Plaza