Retail sales decrease in Chihuahua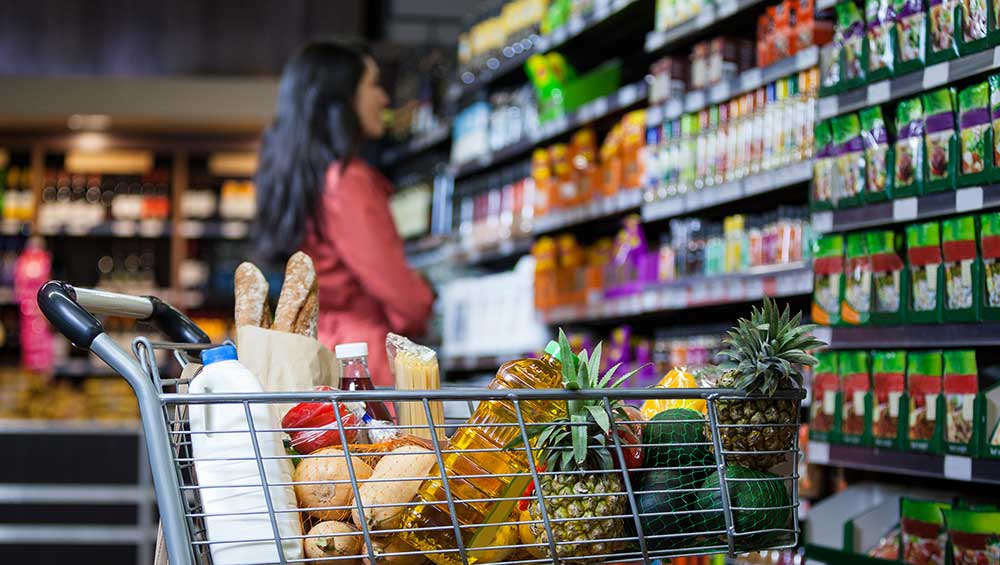 CHIHUAHUA – As a result of the period of confinement, retail revenues fell in May of this year, along with staffing levels.
According to the "Monthly Survey on Commercial Enterprises" published by the National Institute of Statistics and Geography (Inegi), in the state of Chihuahua, income from retail trade decreased by 15.3% at an annual rate in the fifth month of the year.
The number of staff employed fell by 3.2% in May this year compared to the same month in 2019.
Rogelio González Alcocer, president of the National Chamber of Commerce (Canaco) in Juárez, said that the deterioration of that sector reflects one of the main challenges in economic and labor matters in the face of the crisis by COVID-19.
He recalled that, in the wake of the pandemic, at least 350 formal businesses have closed their doors permanently in the locality due to lack of financial solvency.
He added that from that chamber campaigns are carried out to promote formal trade and avoid further permanent closures.
Source: Diario.mx