Retail sales of heavy vehicles would reach 42,504 units in 2023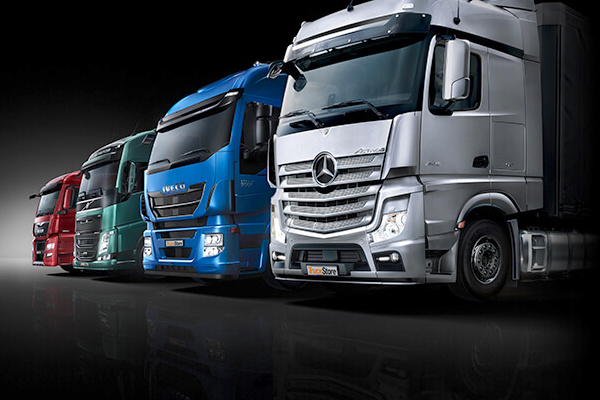 MEXICO – The Mexican Association of Automotive Distributors (AMDA) estimates that retail sales of heavy vehicles this year will reach 42,504 units, which would place retail sales at 9.1% higher than in 2022.
The sale of heavy vehicles from the distributor to the general public was of 3,276 in the first month of 2023 compared to the same January of last year, a growth of 26.05%, that is, 677 more vehicles, explained Guillermo Rosales, Executive President of AMDA.
He also highlighted that this advance in sales was 11.35% higher than the similar month in 2019, surpassing pre-pandemic marketing.
Due to the seasonality of each year, the executive detailed that notwithstanding the positive result in January 2023, the total retail commercialized presented a decrease of -23.88% with respect to the immediately preceding month; this performance represented the sale of 1,028 fewer units.
Regarding sales by segments in the first month of this year, Cargo grew by 25.82% with 581 additional units; while Passengers had an increase of 27.51% with sales of 96 more units compared to the same month of January 2022.
The only sub-segments with contractions in the month of reference were Carga resto with -1.38% and Autobuses foráneos (sold only by assemblers) with -21.88%.
Finally, Rosales explained that its sales expectation for this type of units in January 2023 was of 2,875 units, which is 11.6% below the 3,251 units sold (this figure does not include foreign buses).