RGV companies going solar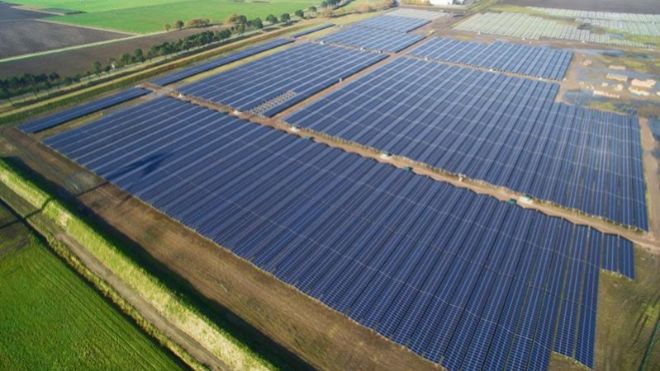 LAREDO - Laredo and the Rio Grande Valley represent rapidly ex- panding markets for solar energy.
The Solar Ener- gy Handbook notes that Laredo has, on average, 6% more solar irradiation than San Antonio and 12% more than Houston, which are both established solar markets.
Solar irradiation is a measure of solar output. Recently, Sames Automotive Group signed a deal with Freedom Solar to receive a solar energy installation.
The dealership will be the first in Laredo to use this kind of renewable energy.
The company will install solar modules on the carport roof that will produce 765 megawatts, resulting in enough energy to power 60 homes for a year.