Ria Financial to invest US$3 million in Queretaro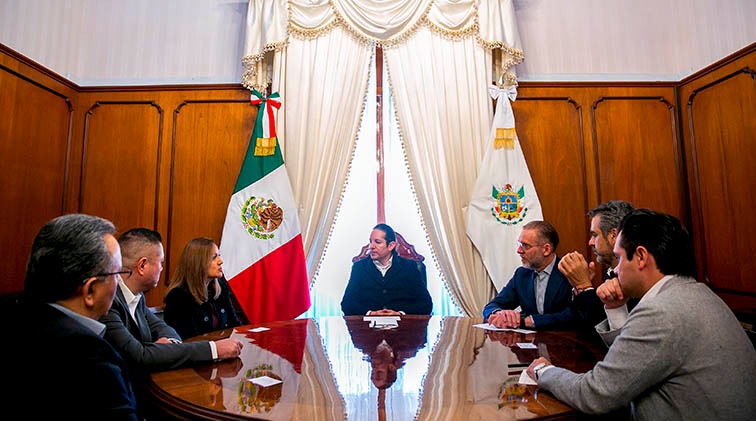 QUERETARO — The American company Ria Financial will install a support office and remittance transfer operations center in Querétaro to serve Latin America.
US$3 million are being invested in this project, with the expectation of generating 500 jobs, Governor Francisco Dominguez announced.
The new firm's location is linked to the growth of the company, being one of the leading companies in the remittance industry, said the director of Ria Financial for the Americas, Rosario Escarpita.
The new installation is expected to start operations in the second quarter of this year, while the project will be developed in phases.
Source El pulso laboral