RMSG to build mega industrial park in Juarez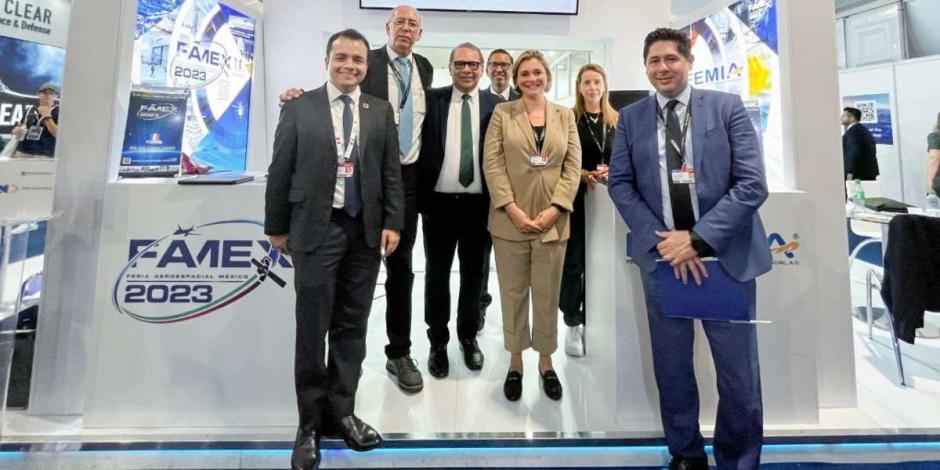 LONDON – The Chihuahua-based industrial developer RMSG will invest US$490 million in Ciudad Juarez in the construction of a mega industrial park that is projected to house around 65 companies over the next five years.
The investment announcement was made in England by the company's president, Pablo Culebro, who accompanied the governor of Chihuahua, Maru Campos, during the activities of the Farnborough 2022 International Trade Fair.
The new space, destined to the manufacturing sector, will be built on an area of 140 hectares that will house the first two industrial buildings with an additional investment of between US$500 million and US$800 million, although the location has not yet been announced.
The start-up of the project is scheduled for next September and will be carried out in two stages of urbanization: the first phase will be completed in April 2023 and the second in April 2024. According to the projections, 2022 would close with 350 new jobs, which will be multiplied by the number of jobs to be created.
The initial investment is of US$120 million; however, 700 thousand square meters of industrial buildings are projected with an approximate investment of US$490 million. This is expected to attract up to 65 new companies in the next five years and an additional US$800 million in foreign direct investment.
RMSG is a Mexican development company originally from the city of Chihuahua and has a presence in the country's main industrial real estate markets.