Roadblock on highway to Juarez affects exports: Index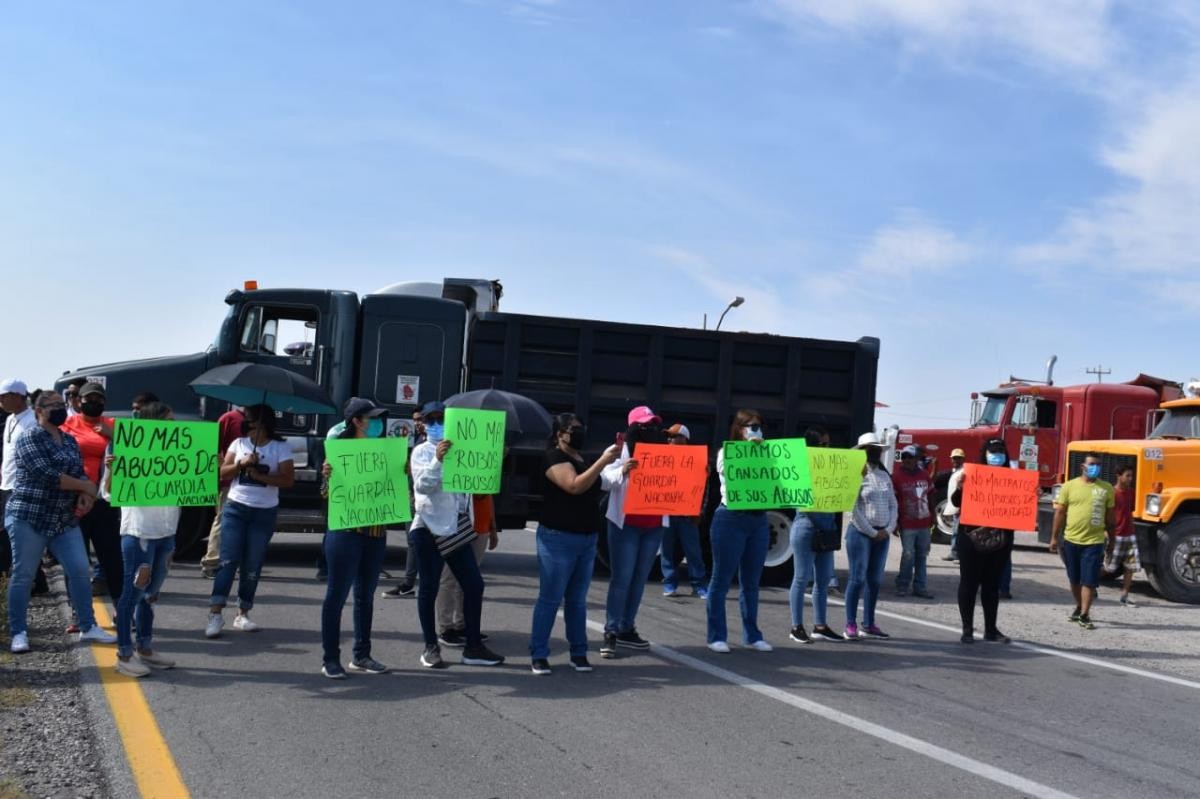 VILLA AHUMADA – The president of Index, Luis Carlos Ramírez López, expressed his concern about the blockade kept by Villa Ahumada's inhabitants on Ciudad Juarez's highway, since this seriously affects the exports from the United States and if it continues like this, it could generate millionaire losses.
He stated that the demonstration by the inhabitants of this town for the rejection of the construction of a National Guard barracks seriously affects the exit of merchandise from the country, so he called for the enforcement of the rule of law and the free transit on the highways of the state of Chihuahua.
"Under no circumstances can it be allowed that the first option is to unblock the roads," said Ramirez Lopez.
He added that the demonstrations generated by the extraction of water from the dams in Chihuahua are of economic consequence and of consequence of life, while in Villa Ahumada it is a matter of the behavior of an authority that can be ordered to regulate.
Source: Omnia