Robotic trucks roll through Arizona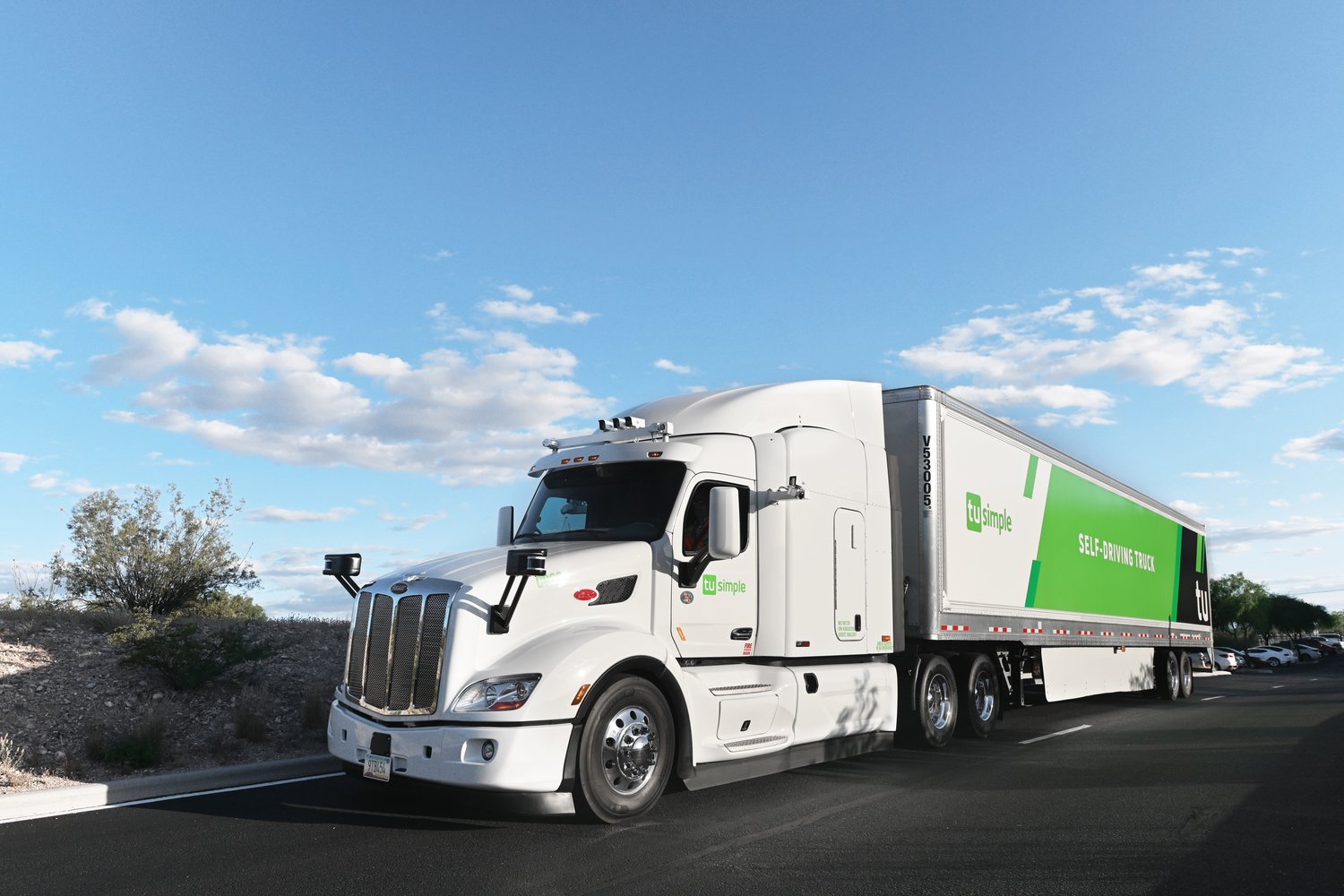 ARIZONA – While some tech innovators have recently slowed their roll into the nascent autonomous vehicle market, one industry leader hasn't hit the brakes and seems to be shifting gears.
San Diego-based TuSimple recently announced expanding partnerships and routes for its self-driving long-haul trucks, 40 of which have already been operating between Phoenix and Dallas for UPS, with additional routes planned into Tucson and El Paso, Texas.
"UPS Ventures made a first-of-its-kind strategic investment in autonomous ground transportation when it invested in TuSimple in August of last year after a successful on-going pilot program that started in March of 2019. The addition of a new route and an expanded number of runs is a vote of confidence for TuSimple as the company works to expand its autonomous capabilities and demonstrate the first driverless operation in 2021," company officials stated.
Another key client already shipping products on TuSimple's robo-trucks is McClane Company, a wholesale supplier of grocery and non-food items to convenience stores, drug stores, restaurant chains and other outlets throughout the U.S.
The company is poised to become the first trucking company to implement driverless technology in a real, commercially sustainable way, according to TuSimple president Cheng Lu.
"The network is the first of its kind to address how you can bring autonomy to the market at scale. This announcement is a big deal for us because it shows a clear roll-out plan of how we intend to build this out," Mr. Lu said.
With facilities in Tucson, Shanghai and Beijing, the company aims to deploy commercial Level 4 autonomous trucks to the shipping industry in 2021 — though for now, all of their rigs still take a human drivers along for the ride.
By 2023, the company plans to expand into routes between Los Angeles and Jacksonville, Florida before opening nationwide in 2024.
Source: Your Valley