Russia-Ukraine conflict would benefit Guanajuato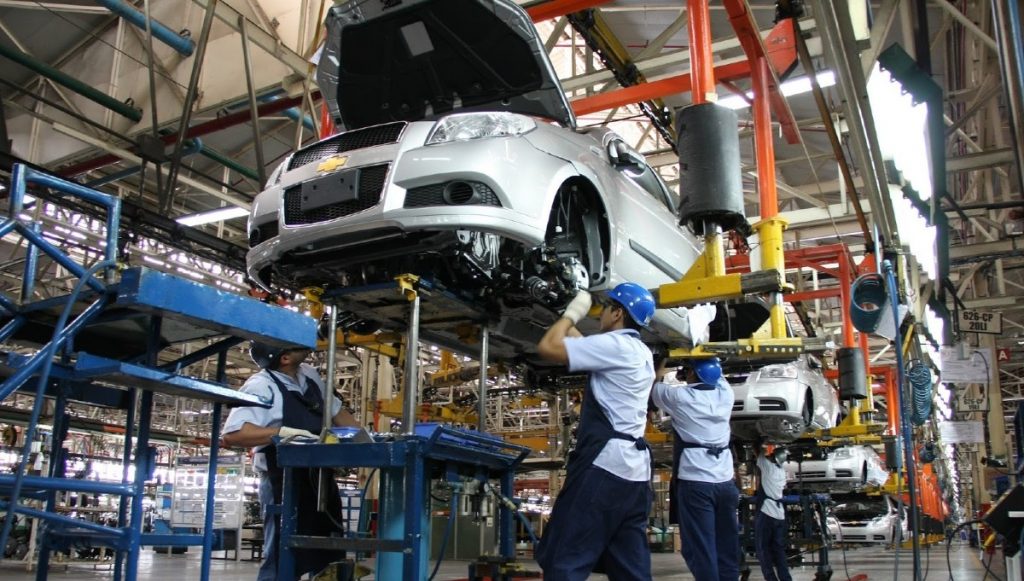 GAUANAJUATO – As a result of the war between Ukraine and Russia, authorities are forecasting the arrival of more foreign investment in Guanajuato, said Luis Rojas, director of the Foreign Trade Promotion Coordinator (COFOCE) in Guanajuato.
The executive added that the European continent is going through a complicated fuel situation, and this could force businessmen to look for alternatives to invest in other entities.
In an interview, he explained that Guanajuato is in one of the best positions nationally to be part of this investment, especially in industries related to the automotive sector.
"We obviously know that Europe brings a very fragile situation with the energy issue, mainly gas, and obviously this will lead to an intensification of the search for co-investment and European foreign investment in Mexico and especially in Guanajuato," he commented.
He pointed out that despite the situation in other countries, Mexico has the opportunity to be close to the largest market in the world, which is the United States, as well as the Free Trade Agreement.
Rojas explained that if markets such as Europe analyze their investments with respect to their needs, they would see in Mexico a potential that in the long term will bring greater economic benefit to the market.