Safran bets on Queretaro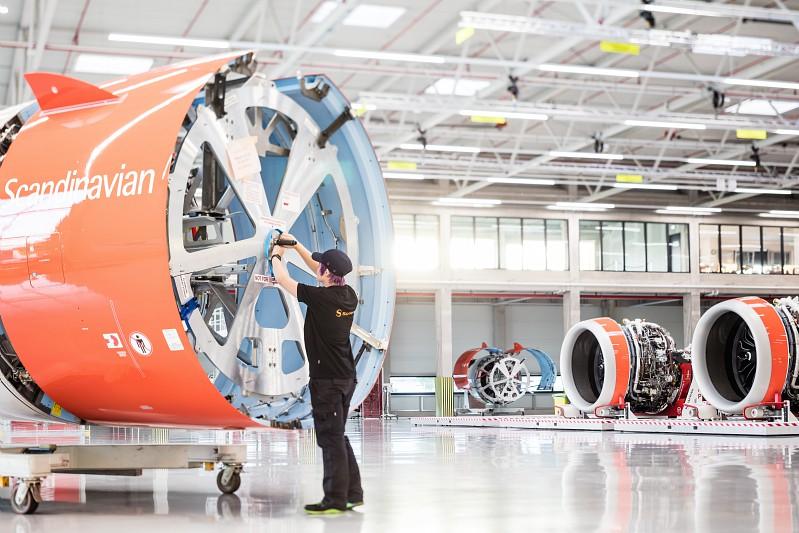 QUERETARO - Safran will expand its operations in Queretaro, where it will invest US$80 million to expand two of its plants, as well as establish the group's seventh plant that will house an aircraft engine test bench.
The expansion project plans to incorporate 800 new specialized employees over the next few years, to work in the areas of maintenance, production, innovation, development and research of new technologies, the local government said in a press release.
The investment project foresees the establishment of the SAESA Testcell, projected to be the most innovative test bench at a global level, where the French company will test aeronautical engines.
The testbed will increase test capacity, enabling the rapid growth of the engine fleet, explained Safran Aircraft Engines CEO Jean-Paul Alary, saying the investment is a significant step for the industry.
Safran's growth plans were confirmed at a meeting between company executives and the governor of Queretaro, Mauricio Kuri Gonzalez, who is on a promotional tour in France, and during the third day of activities at the Paris Air Show 2023.