Safran Cabin to expand its operations in Chihuahua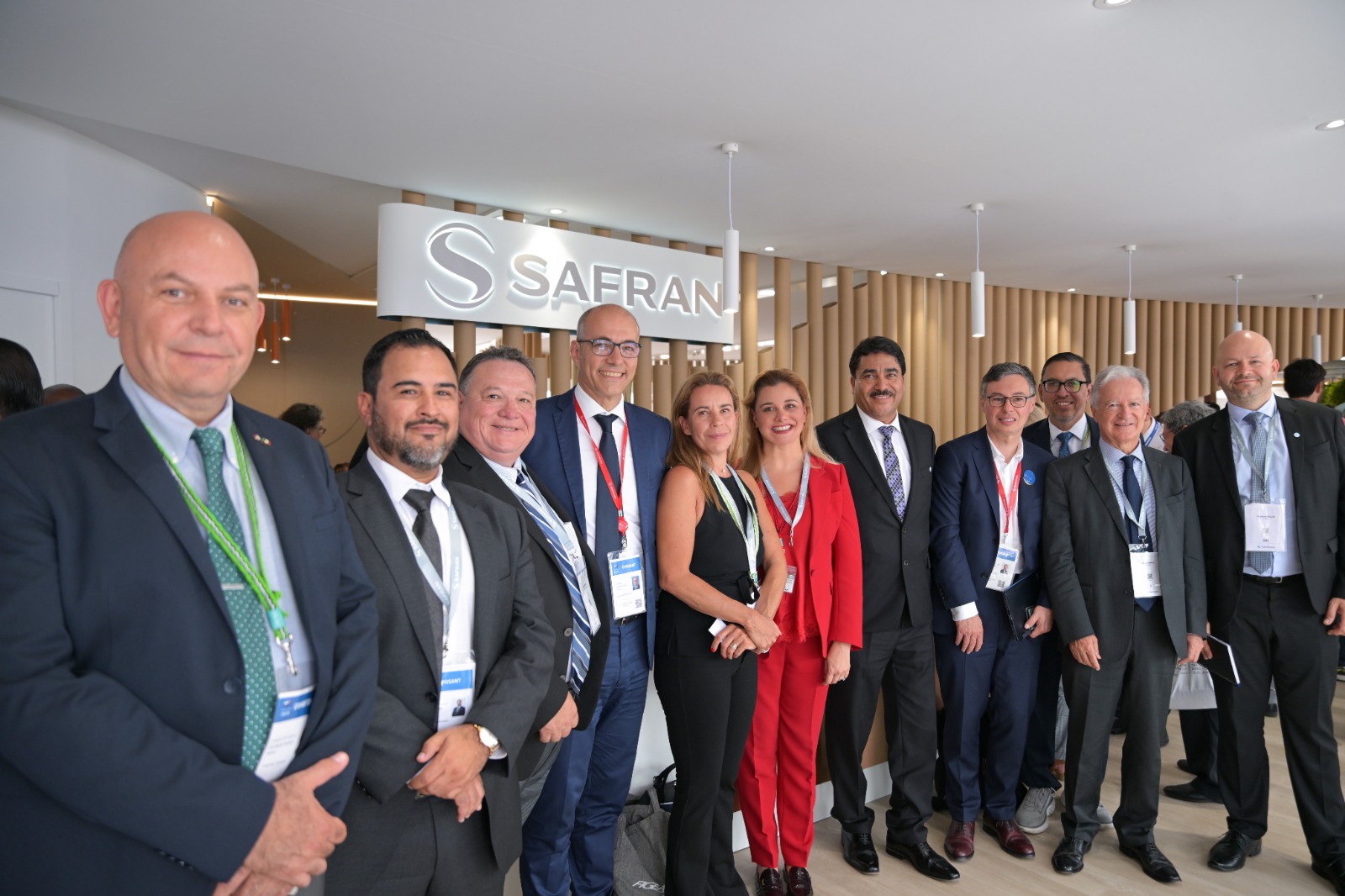 CHIHUAHUA - The French company Safran Cabin, a world leader in the manufacture of aeronautical products, announced an investment of US$16.3 million for the expansion of its manufacturing operations in Chihuahua, where it plans to create 580 new jobs.
Jorge Ortega, CEO of Safran Cabin, announced the news to Governor Maru Campos, during an interview they held as part of their participation in the Paris Air Show 2023 Aerospace Fair.
With this expansion project, the company will begin to migrate to the manufacture of turbine parts for the Airbus A330neo aircraft. To achieve this, it will have an Engineering Center that will start this year with 50 specialists, with plans for growth of up to 200 professionals in the area.
It is worth mentioning that Safran chose Chihuahua to install its first plant thanks to the purchase of American Industries' Aero-tech operation. It currently has six business units and more than 4,000 employees in the state, and is the main employer in the aerospace sector, both locally and throughout the country.