Safran expands its Queretaro plant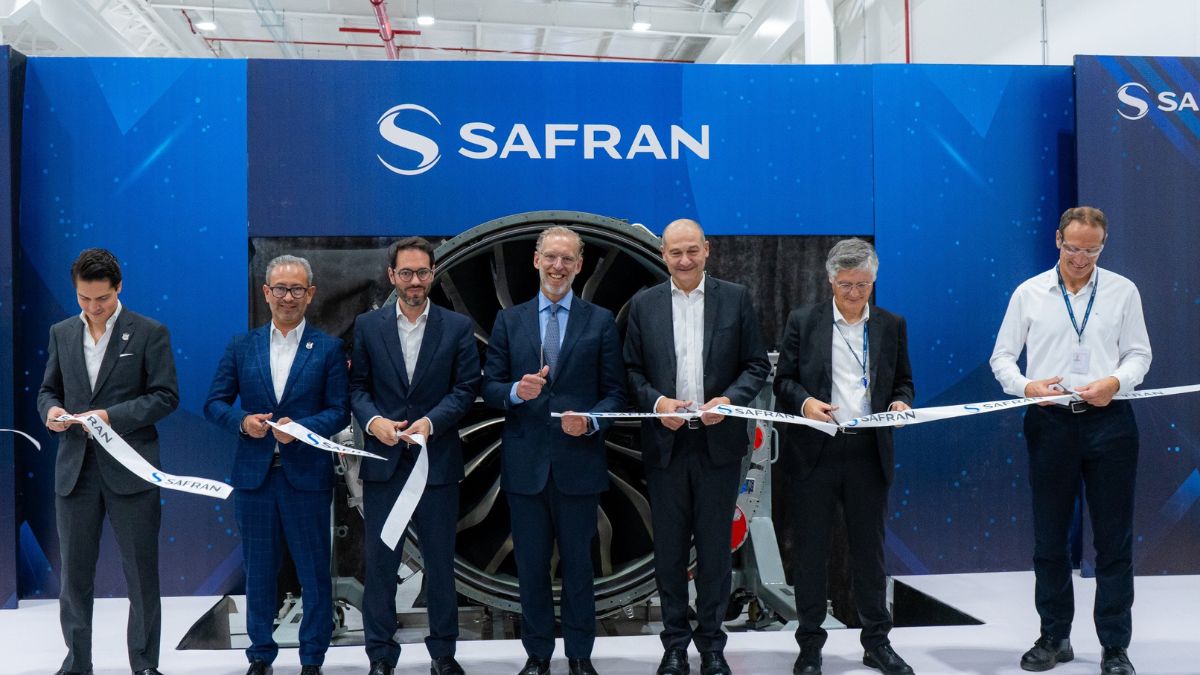 QUERETARO - Safran, a French company, inaugurated the expansion of its Safran Aircraft Engine Services Americas (SAESA) unit, increasing its engine repair capacity in Querétaro; the project invested US$80 million and created 480 new jobs.
This unit provides maintenance, repair and overhaul services for aircraft engines.
According to the executive, the competitiveness of the personnel is the key to the success of the activities that will be carried out in the new facilities.
"The new training center for theoretical and practical training in the handling of engines will be installed in this space, as well as a space for the management of tool flows that will facilitate assembly operations in a timely manner," explained Safran's general manager, Pierre Buhot-Launay.
State Secretary of Sustainable Development (Sedesu), Marco Antonio Del Prete Tercero, said during the inauguration ceremony that this project will increase the state's capacity in the maintenance segment, as well as its production capacity and employment.
"The lives of many people depend on your work, these airplanes fly 18 to 20 hours a day, feel happy and proud that the hands of the Queretaro people are flying around the world, because few people are doing what they do," he said.