Safran Group cuts staff in Mexico due to COVID-19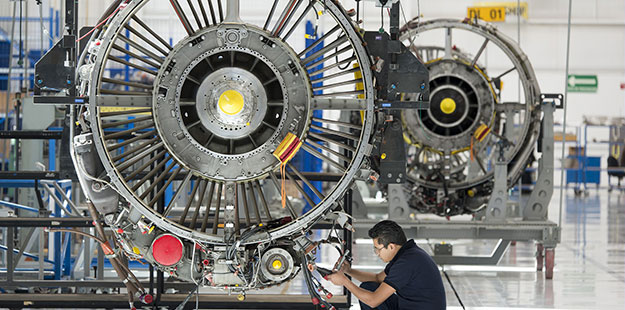 MEXICO —The French firm, Safran fired 3,000 workers from its two plants in Queretaro as measure to preserve the company's existence in the country in the face of the effects caused by the COVID-19 pandemic in the aerospace sector. The French multinational is currently ranked as the 3rd largest aeropspace provider in the world.
"This difficult step is proposed to preserve Safran's long-term existence in Mexico and protect more than 10,000 jobs still active in the country," a spokesperson from Safran said in a statement.
"Unfortunately, this situation is affecting our business and we must take steps to adapt to customer requests. One of these steps is a reduction in workload," the spokesperson added.
After a drop in orders from customers and as of April 13th, notifications about personnel cut in Mexico began.
For its part, the National Confederation of Industrial Chambers (Concamin) estimates that around 700,000 jobs were already lost in Mexico during March and April, and another 650,000 jobs could be lost in May.
Source: A21