Safran inaugurates plant in Chihuahua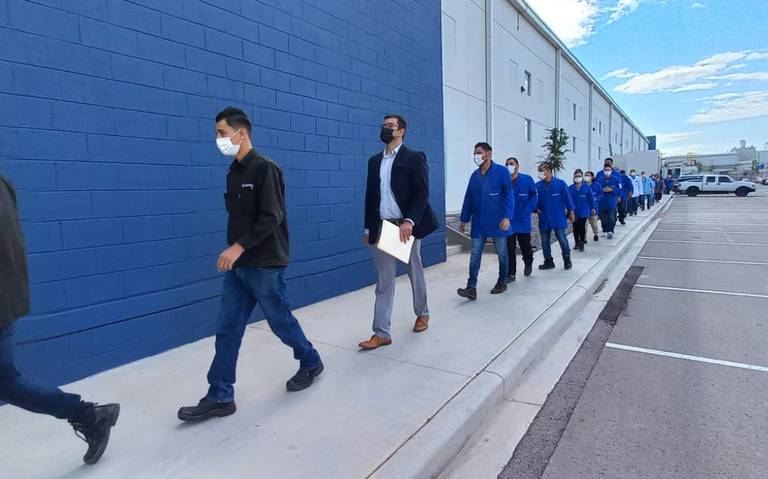 CHIHUAHUA – The Safran plant in the Chihuahua Sur Industrial Park was formally inaugurated in the presence of authorities, the productive sector and company executives.
"Whenever a new industrial plant is inaugurated, we have the opportunity to generate direct employment and a large amount of indirect employment," said Roman Rivas, president of Index Chihuahua.
He stated that the South Industrial Park continues to be promoted as part of the development of Chihuahua, where the Index Kindergarten will soon be available to care for the children of the workers of the plants in this area.
"It is definitely a very good bet that Safran is making again for the development not only of its company, but also of the community of Chihuahua; they have been betting heavily on our city," he said.
Rivas explained that currently Safran is not only investing in manufacturing, but also in developing design engineers and research engineers for the development of new products.
"I think the company is investing a lot in Chihuahua and we are very happy about that; it is part of the development that will continue to make us more competitive," added the president of the Maquiladora and Manufacturing Export Industry in Chihuahua.
It is worth mentioning that Safran is an international high-tech group that operates in the fields of aeronautics (propulsion, equipment and interiors), space and defense.
Source: El Heraldo de Chihuahua