Safran receives recognition as Socially Responsible Company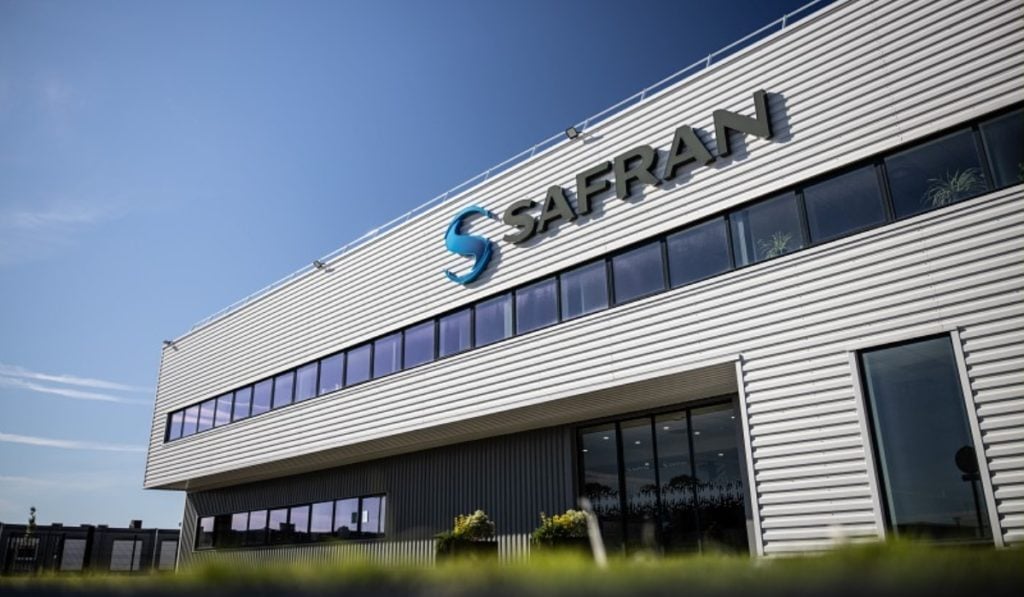 QUERETARO – Safran's Queretaro and Chihuahua production plants received the statuettes as Socially Responsible Companies for two, five and seven years, distinctions that were awarded by the Mexican Center for Philanthropy (CEMEFI).
"Safran is committed to society and seeks to improve day by day to continue providing the best opportunities and to raise the country's aeronautical industry," the aerospace company emphasized through its social networks.
According to CEMEFI, the ESR distinction recognizes sustainable management in economic, social and environmental aspects, integrating people and promoting ethical value.
The company landed in Querétaro 16 years ago with a production plant where it manufactures aircraft engine parts.
In addition, the French company recently announced an expansion project in Querétaro, with which it plans to create 800 new highly specialized jobs, which will be added to the 2,500 workers currently employed at the plant.