Safran to expand operations in Queretaro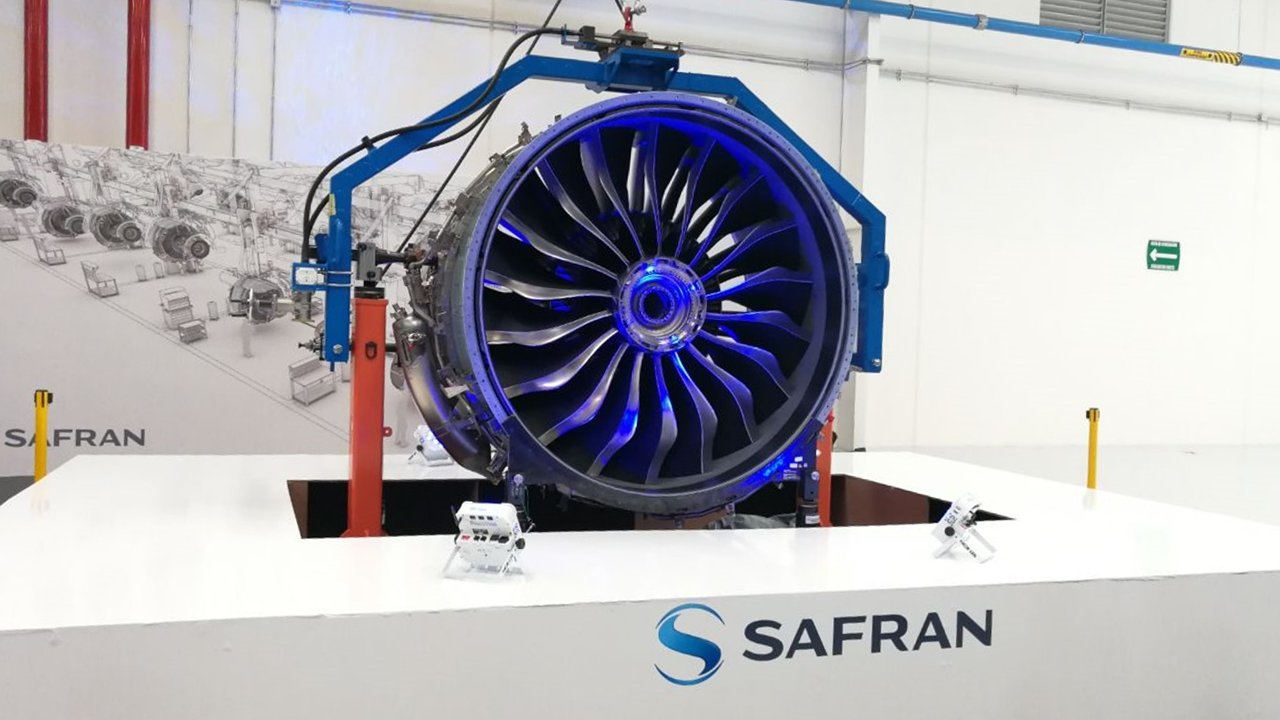 QUERETARO – The aerospace company Safran will expand its facilities in Queretaro, where it plans to increase its workforce by 33%, adding 800 jobs this year to the 2,500 it currently has.
Safran's CEO, Olivier Andriés, said that in addition to this expansion project, the company plans to continue growing.
"We will continue to grow and increase our capacity in Queretaro. This year we are going to hire 800 people in the State, 800 jobs for the time being, and while we talk about this, we have the idea of continuing to grow much more," he said.
He pointed out that the company's business unit in the state is consolidating and will become the largest maintenance center in the Americas for Safran, a characteristic that, he said, derives from the continuous improvement processes implemented by the employees.
"Queretaro will become our largest aircraft engine and landing gear maintenance center in all of the Americas. We are very pleased in the state and it is going to become a very important part of our footprint worldwide," he said.
Safran, he added, has been established in the state for more than 20 years, manufacturing engines and landing gear, in addition to having a maintenance and repair center for aircraft engines and landing gear.
The company confirmed its expansion project during the tour that the governor of Queretaro, Mauricio Kuri Gonzalez, made in Paris, France.
Olivier Andriés endorsed the company's confidence in the state; he added that this new project also derives from the support of the local government during the two decades of operations in the entity.
During the meeting, Safran's CEO and the governor agreed to develop educational programs, as well as training centers that specialize in the aerospace industry, in order to strengthen the technical capabilities of workers.