Sales, production and exports of vehicles increase in Mexico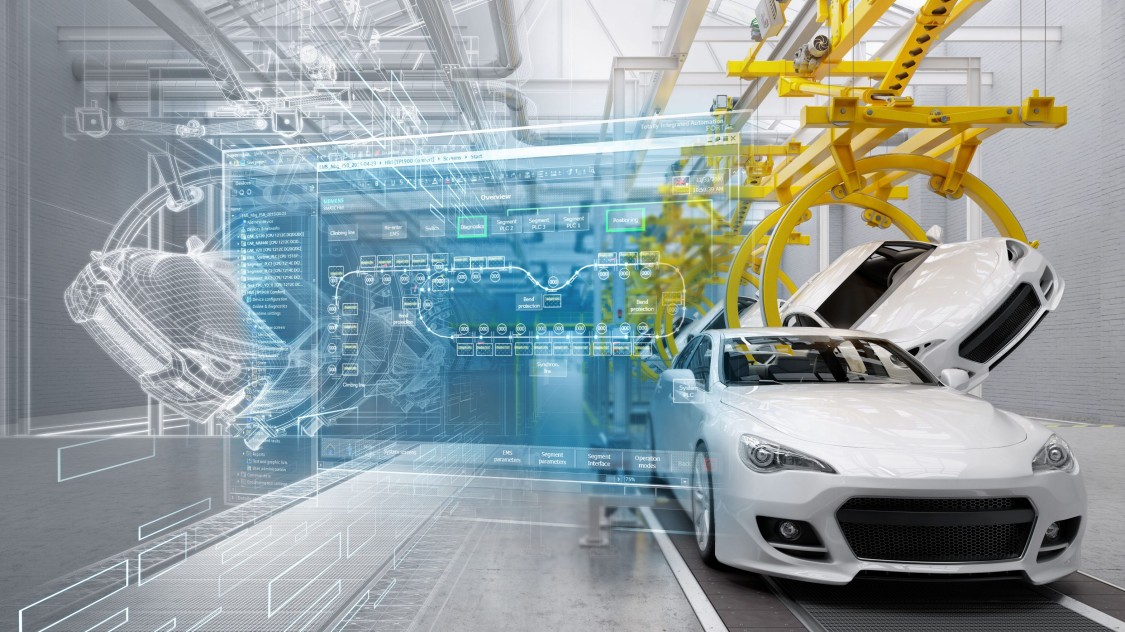 MEXICO – The automotive industry started 2023 on the right foot, with an annual increase in sales in the domestic market, an improvement in production and also in exports, according to a report by the National Institute of Statistics and Geography.
In the first month of the year, 94,414 light vehicles were sold in Mexico, representing a 20.1% variation compared to January 2022.
In the case of exports, Mexico managed to ship 238,135 units abroad, a variation of 9.9% compared to January of the previous year.
Production also improved, with 280,315 vehicles produced in the country. This is 2.38% more units than in January 2022.
The recovery in auto production was led by Nissan, Mazda, Stellantis and Toyota, but other brands such as Audi, Ford, General Motors, KIA, Mercedes Benz and Honda reduced their production in January compared to the previous year.