Saltillo positions itself as the first choice for investors thanks to nearshoring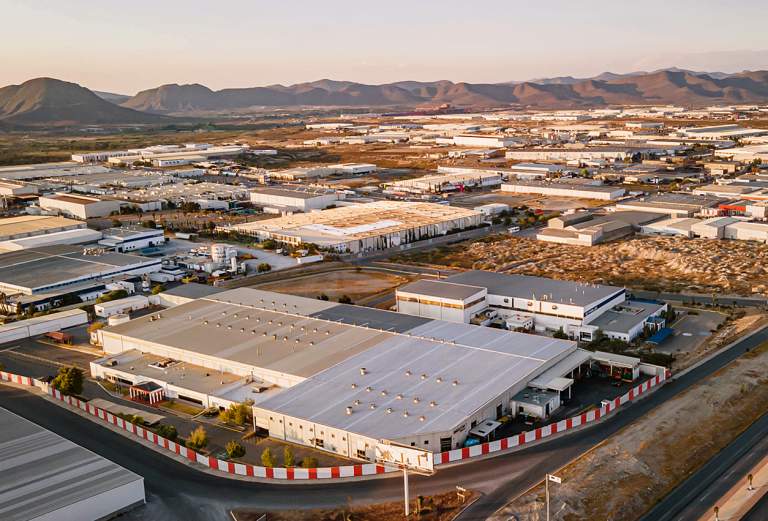 COAHUILA - Saltillo, Coahuila, has positioned itself as the first choice for nearshoring investors in Mexico, according to data from CBRE, a company specializing in real estate solutions.
Jose María Fraustro Siller, mayor of the city, indicated that the geographic location and the public policies promoted were the main factors that increased demand in the industrial real estate market.
For his part, Mario Mata Quintero, highlighted that Saltillo stands out for attracting numerous investments and companies oriented to the new trend. Likewise, other corporations have increased their operations.
"It has become the most relevant industrial market in Mexico, leading the expansion of the automotive sector over other outstanding markets in different states of the Republic," he commented.
At the end of the first half of 2023, the demand for this phenomenon amounted to almost 800,000 square meters nationwide, representing a growth of more than 38% over the same period of 2022 and equivalent to the total demand of 2021-
The northern part of the country registered around 265,000 square meters marketed, accounting for 33% of the national total and standing out for the sale of land for Built To Suit industrial warehouses.
On the other hand, the commercialization of industrial space (accumulated gross absorption) represented 22% of the total, with the Saltillo and Aguascalientes markets registering higher shares, both led by the investments of the aforementioned industry.