Sam's Club invested US$12.2 million in Juarez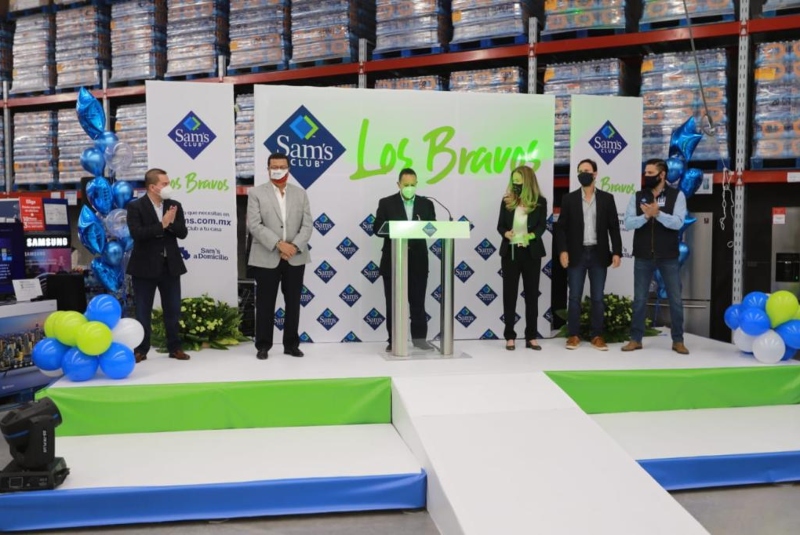 JUAREZ – With an investment of US$12.2 million and the creation of 220 direct jobs, Sam's Los Bravos opened its doors.
Rubén López Soriano, director of operations of the commercial chain in Mexico, highlighted that the area of Las Torres, in Ciudad Juárez, was chosen for the operations of its second branch to satisfy the needs of the population living in the area.
López Soriano pointed out that Sam's arrived in Chihuahua in 1994 and since then has grown to 40 branches throughout the state, two of them in Ciudad Juárez.
He said that over the years the store has invested US$210 million, in addition to the creation of 4,900 indirect jobs.
He also pointed out that there are 250 suppliers in Chihuahua, while 95% of their products are national.
"This gives us the opportunity to strengthen the company's growth with development and economic growth, since we invest in benefit of the state," he said.
In addition, Cabada said that with the opening of Sam's Club Los Bravos the confidence in Juarez as a point of entrepreneurship and business development is confirmed.
Source: Diario.mx