Samsung to expand its Texas chip plant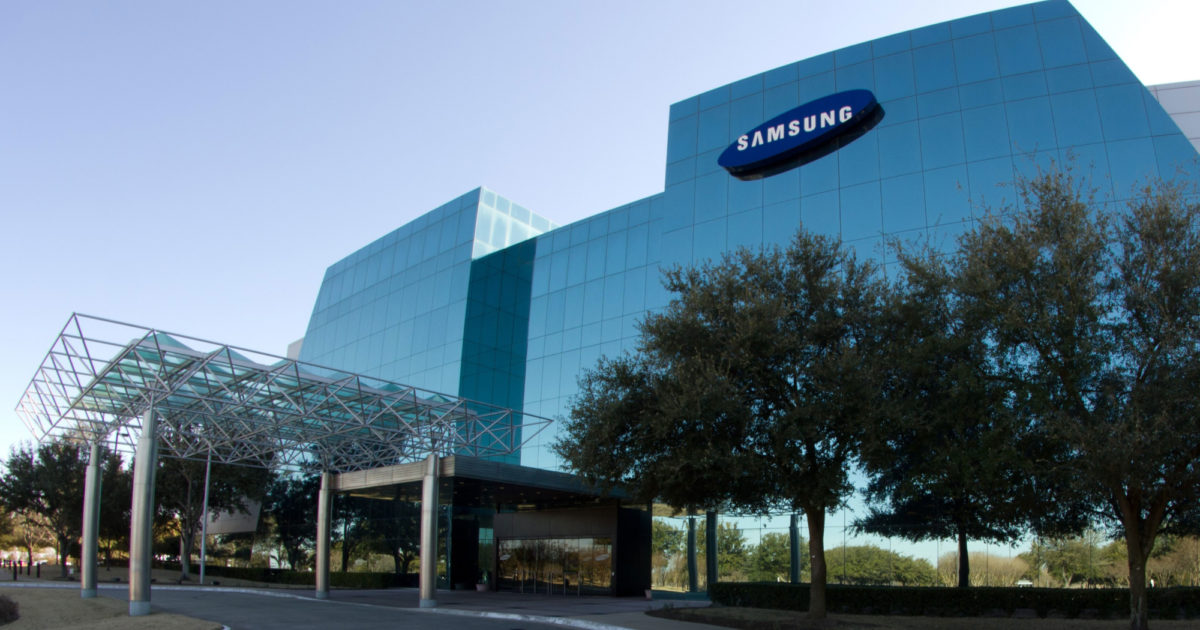 SEOUL – Samsung Electronics will expand its semiconductor factory in Texas to make room for next-generation manufacturing equipment as it seeks to wrestle the title of the world's biggest contract chipmaker away from Taiwan Semiconductor Manufacturing Co.
TSMC has already announced a plan to build a new plant in the state of Arizona. As the U.S. and China vie for high-tech supremacy, the two Asian giants are stepping up spending to carve out a bigger slice of the American market, which is home to such leading tech companies like Google, Facebook and Amazon that design their own chips but use contractors for production,
Samsung views its Austin, Texas plant playing a vital role in wooing orders from American tech companies. City officials recently began reviewing Samsung's request to rezone a newly acquired 440,000 sq. meter plot for industrial use. Samsung has said the expansion is part of its preparations for the future, though it has not yet decided how much capacity it will add there and when.
"In order to become the world leader, Samsung needs to attract orders from Apple, Intel and others", said Lee Seung-woo, chief analyst at Eugene Investment & Securities.
Samsung's Austin factory began mass-producing memory chips in 1997. It entered into contract manufacturing in 2010, with a client list that at one point included Apple.
Source: Asia Nikkei