Samsung to invest US$500 million in Mexico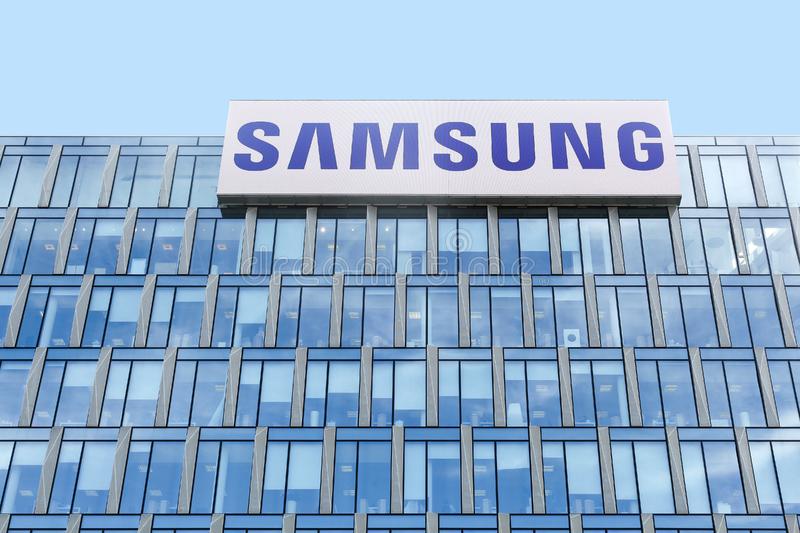 MEXICO – South Korea's Samsung will invest 500 million dollars to increase the manufacture of household appliances at its two plants in Mexico, said the Latin American country's Foreign minister, Marcelo Ebrard.
The official, who is touring the Asian nation, informed that the agreement was reached during a meeting with the CEO of Samsung Electronics, Han Jong-Hee.
"He confirmed a 500 million dollar investment in Querétaro and Tijuana to increase the production of household appliances in Mexico," Ebrard posted on his Twitter account.
In May, Mexico and South Korea announced that they would resume negotiations for a free trade agreement, just when the Latin American nation, together with its regional partners, is seeking to strengthen supply chains for inputs from Asia.