Samtech to expand its plant in Guanajuato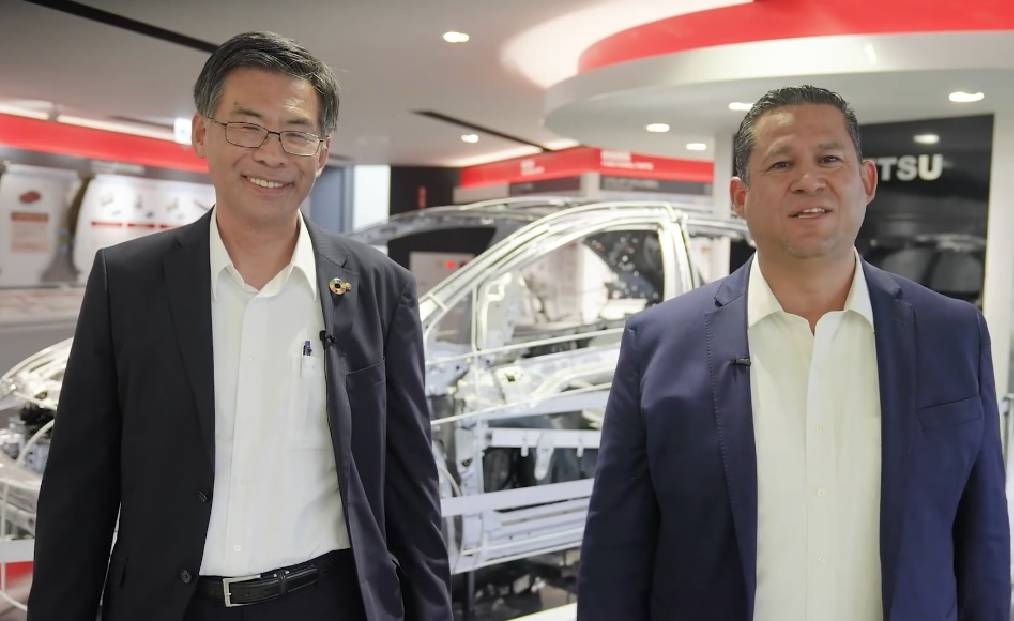 JAPAN - During his working tour in Japan, Governor Diego Sinhue Rodríguez Vallejo announced the arrival of new investments with the expansion of Samtech, a Japanese automotive supplier.
Samtech will expand its plant located in the PILBA Industrial Park in Leon, Guanajuato, with an investment of US$19 million, which will generate 30 new direct jobs. The automotive sector company specializes in forging technology for the production of gears for that industry.
The company arrived in León in 2017, with an initial investment of US$27.9 million and 60 direct jobs. With this, Samtech accumulates a total of US$46.9 million and 90 total direct jobs.
It manufactures forged parts for fluid transport, high-precision cylinders, gear production, bearing rings and high-pressure tanks for pneumatic applications.
Samtech's plant is located on a 39,800 square meter site, where it currently has a 5,500 square meter plant with 8 hot forging lines of 3,000 tons for shaft and 1,200 tons for closed die.
The current expansion includes 4,600 square meters of land. Its main customers are J-TEKT, NSK and Mazda.
"For us the plant in Mexico is very important, we are very happy to be able to make the investment. We will bring the latest technology from Japan and we want the factory in Mexico to become the best forging plant in the world," said the president of the company in Mexico.