SAMUEL to open a new plant in Queretaro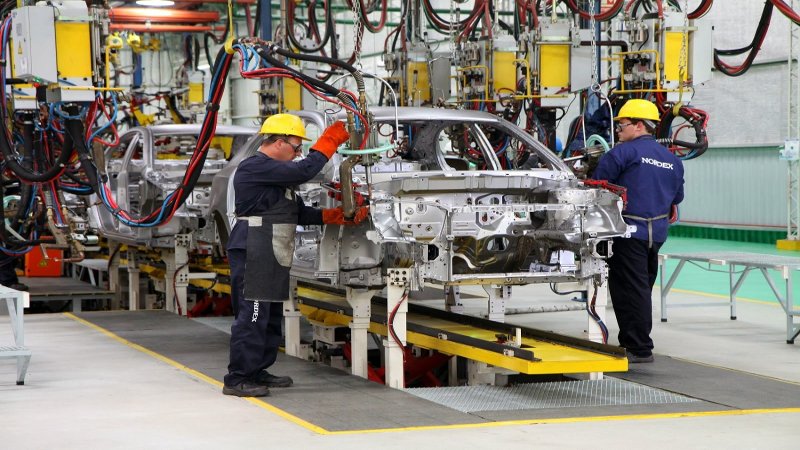 QUERETARO – SAMUEL, Son & Co, Limited, a leading metals distributor and manufacturer of industrial products, announced plans to expand into a new automotive processing plant in Queretaro. Construction of the facility is expected to be completed by the fourth quarter of 2021, with full production ramping up in January 2022.
This new 13,000-square-meter plant will be equipped with a state-of-the-art slitter and advanced processing capabilities to complement it. This new operation, together with the existing Monterrey plant, positions the company as a leading metals processor for global automotive brands and their Tier 1 supply chain partners operating in Mexico.
"Over the past five years, Samuel has invested more than US$150 million to expand the capacity we offer to OEMs and Tier 1 suppliers in North America," said Luis Ponte, Samuel's automotive vice president in Mexico.
Samuel operates an integrated network of automotive-focused metal processing centers in North America. Additional industry investments made by the company include the acquisition of a second facility located in California for its additive manufacturing division called Burloak Technologies, the expansion of its Brantford, Ontario facility, and the opening of a brand new automotive processing plant in Columbia, Tennessee.
Source: Cluster Industrial