San Diego cruise industry suffers due to COVID-19 pandemic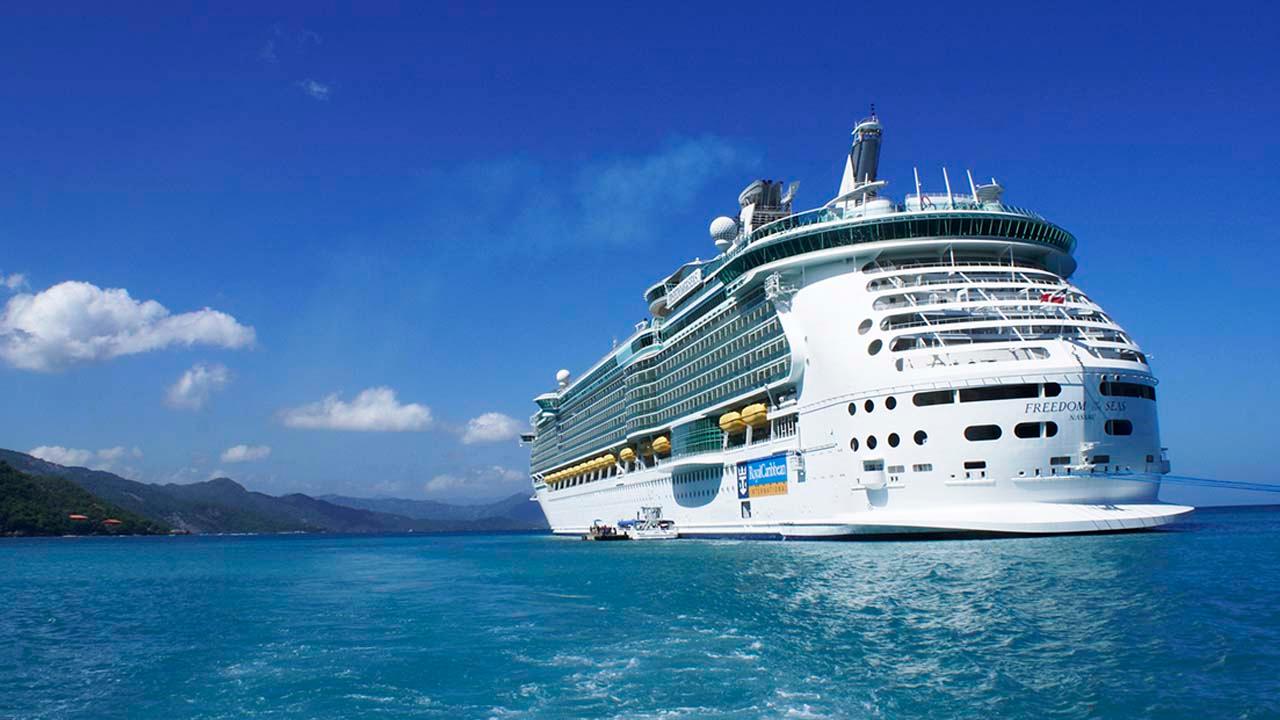 SAN DIEGO — San Diego's once bustling cruise industry is facing a huge economic hit as major lines, from Disney to Holland America, are canceling scheduled voyages well into the remainder of the year because of the still serious threat of COVID-19.
At a time when the city would normally be preparing to launch next month its fall-to-spring cruise season, the Centers for Disease Control has now extended its no-sail order through Sept. 30, while individual cruise lines have decided to take even more aggressive steps, with some deciding to nix planned sailings into mid-December.
In all, San Diego is losing 49 cruise calls accounting for 174,000 passengers, according to the Port of San Diego. In terms of passengers, that represents a nearly 40% drop in what the port had been expecting for the upcoming season. In the last couple of weeks, the numbers have been changing almost daily as cruise companies rethink their readiness to sail amid a still raging pandemic.
Before the arrival of the novel coronavirus, there were some 137 scheduled cruise calls locally and an expected passenger count of 450,00 between September and May of next year — the highest in a decade after San Diego began rebuilding its badling slumping cruise industry post-recession.
In normal times, the arrival and departure of cruise ships from the piers on San Diego bay are a boon to local tourism, with passengers staying overnight in hotels and frequenting local restaurants, shops and attractions.
With the cancellation of nearly 50 cruise calls, the estimated hit to San Diego's economy is US$79 million, port officials say. That's on top of the more than US$50 million economic blow the county suffered earlier this year when cruises were canceled toward the tail end of the 2019-20 cruise season that ended in May.
Source: Your Sun