San Diego to allocate $650 million dollars in economic aid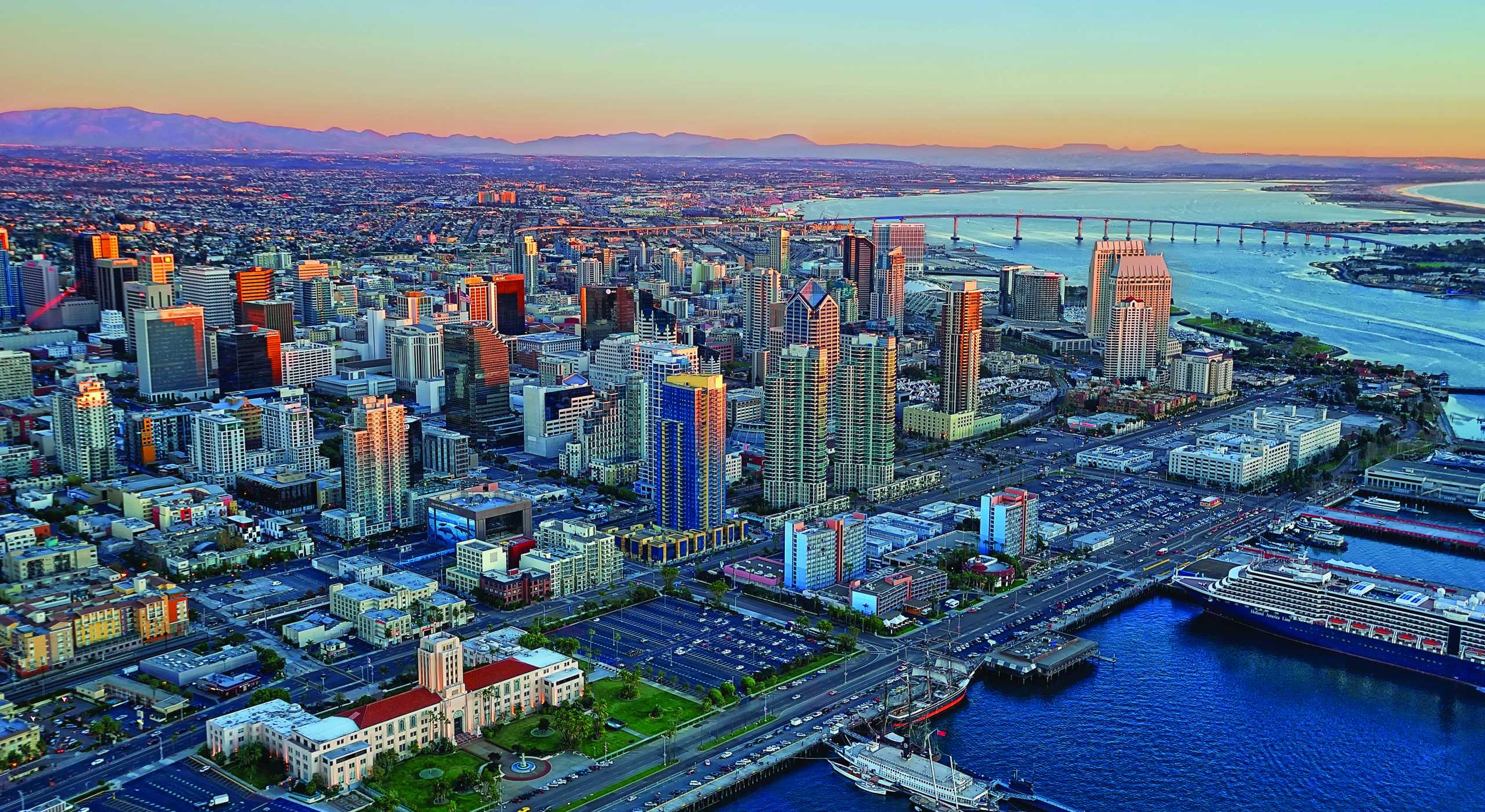 SAN DIEGO – The COVID-19 pandemic was a historic event that continues to economically affect governments, its citizens and local businesses. However, each government is working to provide the corresponding economic aids and support.
San Diego County will be earmarked $ 650 million in federal aid to alleviate the economic consequences of COVID-19 of its residents, primarily in response to the pandemic and to provide necessary services to homeless residents and local businesses.
In March, President Joe Biden developed a project that allocated $ 1.9 billion in federal support in response to the pandemic. This project contemplated direct payments to the bank accounts of US citizens, other included billions more destined to carry out the vaccination process against COVID-19, as well as financing for local governments to aid its communities.
Half of this total, about $ 307.5 million, is expected to go to pay for the response to the pandemic, such as free COVID-19 tests for citizens, tracking and vaccination treatment, among other services. On the other hand, about $ 85 million dollars is expected to be destined for the exclusive services of the homeless.
With respect to small and medium-sized companies, they could be allocated up to $ 50 million dollars, as support so that they can recover economically after just over a year of intermittent closings of local businesses and reduced capacity and income due to lack of customers and tourism.
Infrastructure programs could receive up to $ 46 million dollars, while health services could benefit up to $ 30 million dollars.
Another $ 36 million is considered as risk compensation for those people who were subjected to continue working normal hours and conditions during the pandemic, while another $ 4 million is proposed as compensation for expenses issued by home office.
San Diego, as well as other border counties suffered significant economic obstacles due to the lack of tourism after the closure of the border between Mexico and the United States. Businesses went bankrupt, leaving thousands of people jobless and others homeless. This is only one of the many efforts and programs the government has provided as support for its local citizens.
Source: CNN