San Diego to build water bank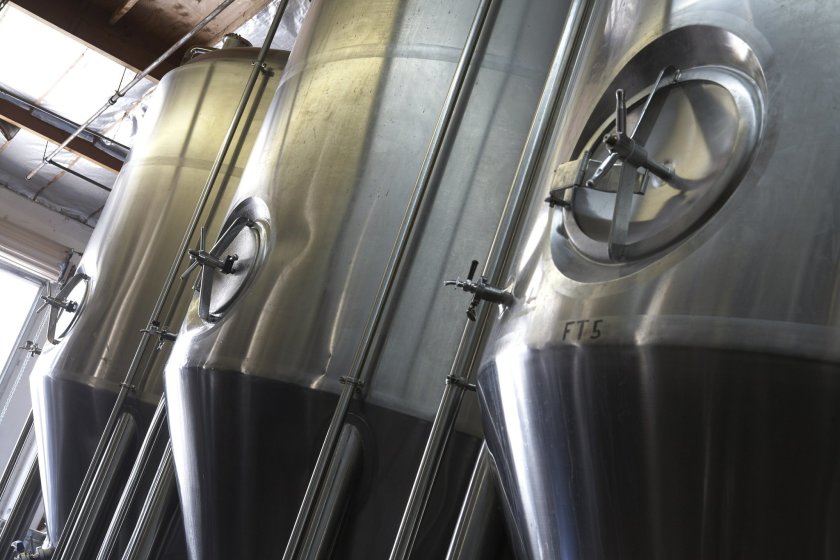 SAN DIEGO – San Diego will create California's first "capacity bank" for water and sewer, allowing breweries and biotech firms to buy excess water and sewer capacity from former factories for a lower price.
These industries cannot operate effectively without water. Recently, the San Diego City Council unanimously approved the capacity bank. It also approved a proposal that geographically expands and softens the qualifications for the city's guaranteed water program,
which ensures local firms access to water during droughts or other kinds of shortages. Leaders of the local manufacturing and life sciences industries praised both programs.