San Luis Potosi could be the site of a new assembly plant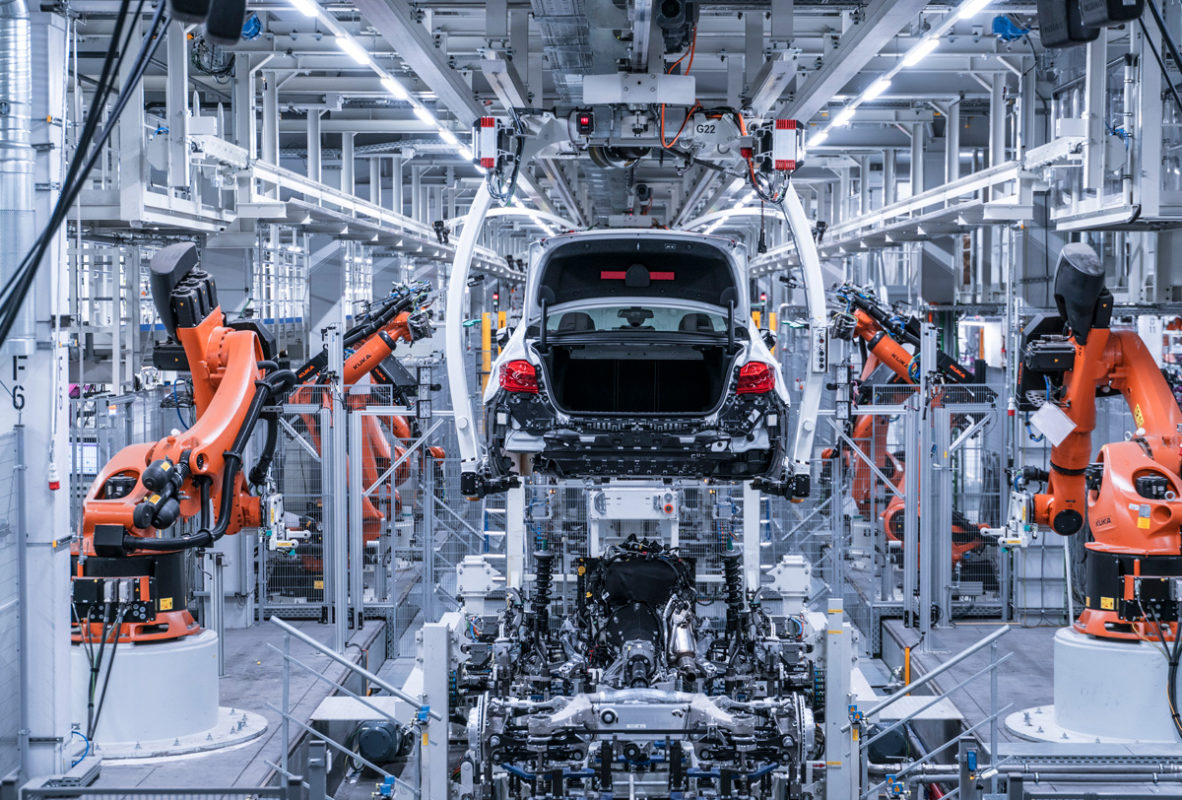 SAN LUIS POTOSI – San Luis Potosi is among the four finalists to become the site of a new electric vehicle assembly plant of the BMW Group, according to Harald Gottsche, CEO of the German company.
In this sense, Juan Carlos Valladares Eichelmann, head of the Secretariat of Economic Development (SEDECO), highlighted that the state agency is dedicating time and hard work, after detailing that it is an investment of around US$1 billion, with which the entity will also be on the radar of the industry worldwide.
In this regard, he explained that the state is competing for BMW's electric vehicle assembly plant, which, if consolidated, would be established in the company's neighboring territorial reserve, within the World Tarde Center (WTC) industrial park.
Valladares Eichelmann also pointed out that it will be in the month of November, when the corporate body will make the final decision to decide in which city the new headquarters will be installed, one of the largest investments of the post-pandemic period.
The other sites under consideration are Germany, Hungary and the United States.
Meanwhile, the state authority explained that it has already held a meeting with Harald Gottsche and representatives of the Federal Electricity Commission (CFE), the National Energy Control Center (CENACE), and the Ministry of Economy, in order to comply with the requirements formulated by the German company for its installation.