San Luis Potosi ranchers start exporting to the U.S.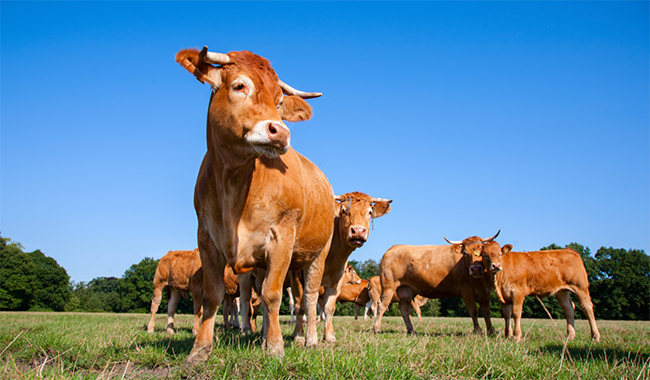 SAN LUIS POTOSI – San Luis Potosí cattle farmers shipped a second batch of cattle between 12 and 24 months of age and weighing an average of 230 kilograms to the United States, informed the Secretariat of Agricultural Development and Water Resources (SEDARH).
A total of 99 cattle left the 2 Rosas Export Stockyard in the municipality of San Vicente Tancuayalab to Del Rio, Texas.
The agency pointed out that this is the second shipment leaving the Huasteca Potosina for the United States. It will first arrive at the Acuña Quarantine Station in Coahuila, Coahuila, and then to the Texan city.
It is worth mentioning that the first shipment of cattle from the region took place on August 5th, 2020, as a result of a coordinated effort by 15 producers from several municipalities in the state.
SEDARH indicated that in the next few weeks a new shipment of cattle for export will also leave from the Huasteca Potosina.
Source: Lider Empresarial