San Luis Potosi seeks investment in the Middle East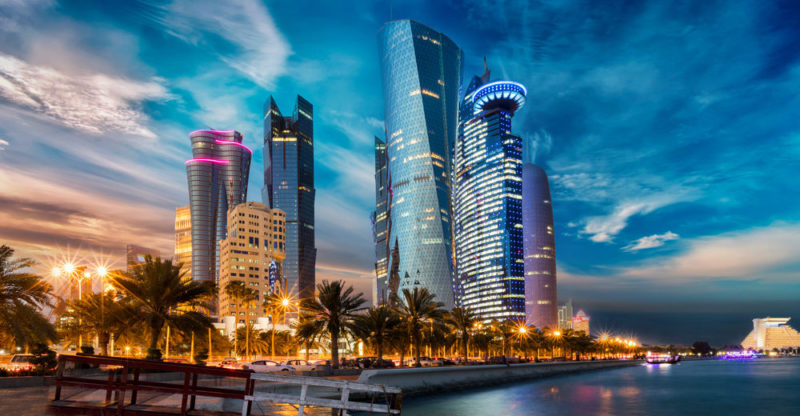 SAN LUIS POTOSI – The governor of San Luis Potosi, Ricardo Gallardo Cardona, announced that he will be on a working tour in the Middle East to contact companies that could invest in the state, in which he will be looking for potential investment partners.
In this regard, the authority explained that he will meet with the King and with several senior executives of Saudi Arabian companies that are exploring the possibility of investing in Mexico, in order to show them the conditions and strengths that San Luis Potosi offers for the attraction of foreign investment.
Likewise, he announced that during this tour, he will offer the land left behind by Ford, to achieve the installation of an anchor company, which in turn will cause more companies to decide to come to the state, thus generating a greater number of jobs.
Finally, it is expected that his visit to these countries could take place at the beginning of September or after his first Government Report, which will also include tourism and academic topics for the mobility of students and labor.