San Ysidro businesses still hurting from closures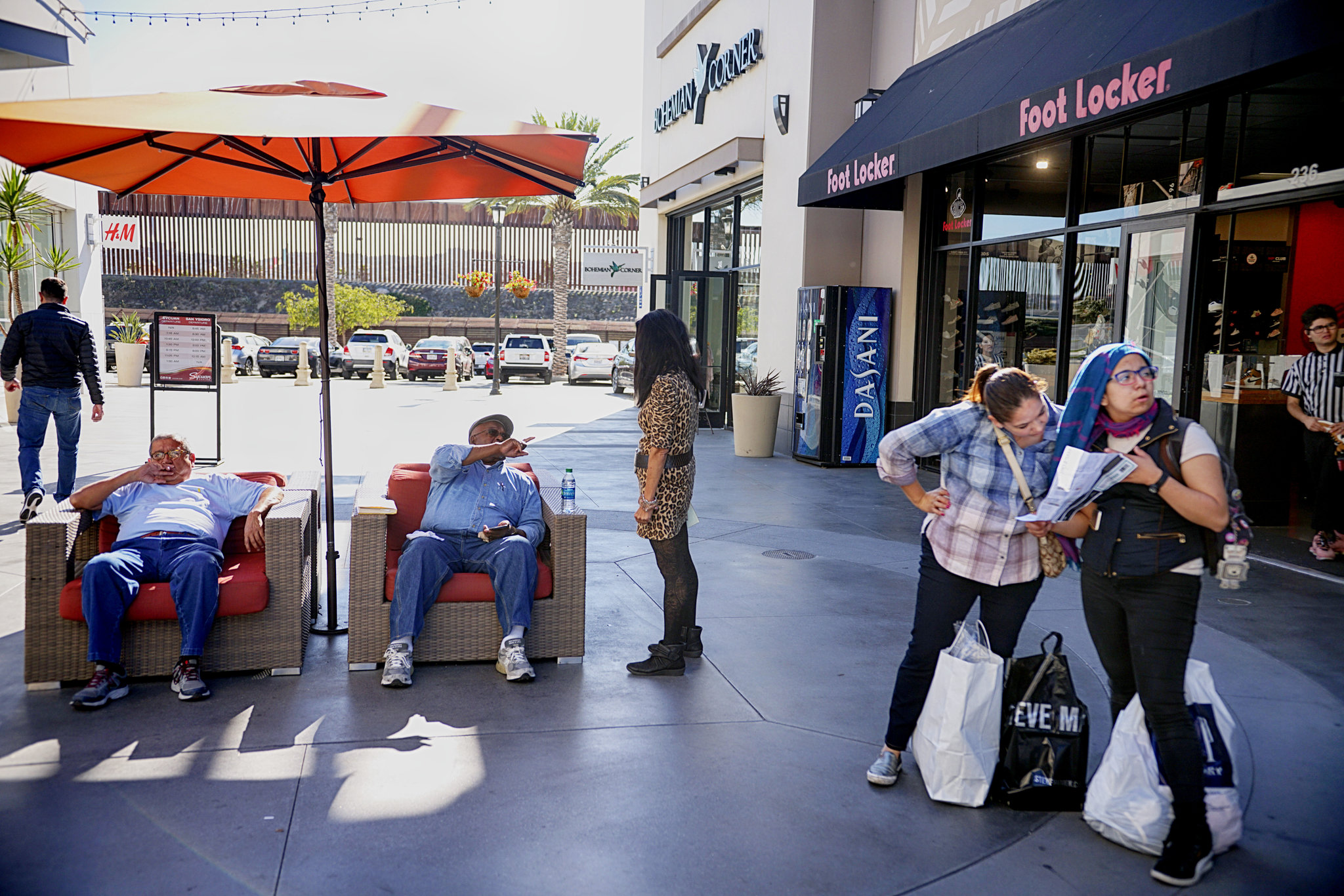 SAN YSIDRO – The coronavirus-related restrictions on non-essential travel across the border have hit San Ysidro businesses hard.
"At least 103 businesses have closed due to the border-crossing restrictions," said Jason Wells, the executive director of the San Ysidro Chamber of Commerce.
Typically, the clientele of businesses along San Ysidro Boulevard are made up of about 95% of people from Mexico, the majority of whom have tourist visas, Wells said.
For the larger outlets, about 65% of clientele are from Mexico.
The holidays are particularly important to businesses along the border, as they are to many stores and businesses throughout the city.
Wells said typically about 35% of businesses in San Ysidro generate their net gain in that period.
And while there will likely still be some sort of uptick this year, it probably won't be enough to make up for the damage that border restrictions have caused.
Wells said he expects the Christmas season to bring in about a third of the economic value it normally does.
Source: Patch